Dancing Classes
Rio de Janeiro has as a diversity of dance classes offered throughout the town
Rio de Janeiro is known for the largest celebration of the Carnival in the world. Inherent in this celebration is the Samba. Other dances intrinsic to the Carioca culture are Forró, Brazilian Funk Music and Axé. Dance classes are offered throughout Rio to help visitors better know the local culture.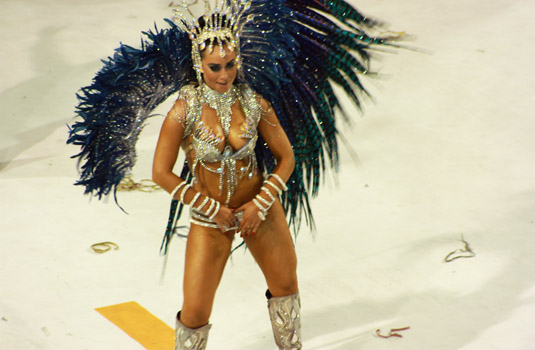 Learning the Samba
The best way to learn the Samba is by visiting one of the many Samba schools in Rio de Janeiro. Each Samba school in the city spends the whole year preparing for the Samba Parade competition held during the Carnival. They devise a theme, build their floats and costumes, write their own theme music and choreograph their own dances.
In the months preceding the summer the Samba Schools such as Mangueira and Salgueiro make great open rehearsals during the weekends. Each school works out of a large rehearsal hall. Visitors are welcome to attend these rehearsals and join in the madness of the Samba. Instruction is quite informal and a lot of fun. Simply find a partner who is willing to show you the steps and dance the night away.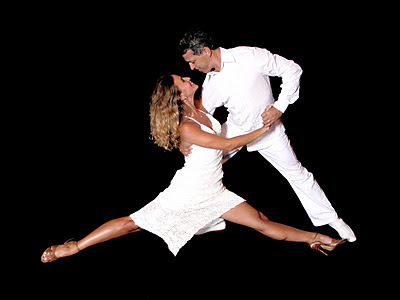 Other Dances
The Forró, Brazilian Funk Music and Axé are also traditional dances in Brazil. There are several dance schools in Brazil that can teach all of these dances.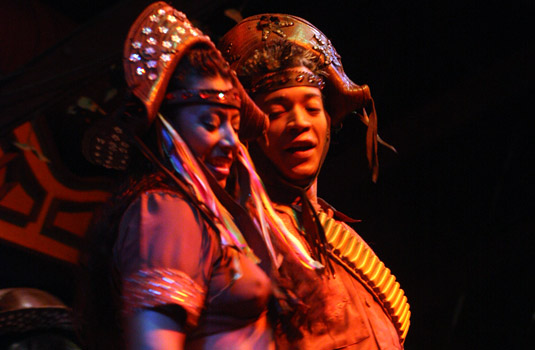 It's Carnival Time
Enjoy specials deals for Rio Carnival 2020