Joatinga & Grumari Beaches
Unknown Beaches Worth Visiting in Rio de Janeiro
Joatinga Beach
Joatinga Beach is very secluded, making it difficult to get there. You'll probably have a hard time getting there on your own, so it is advised to arrange a taxi there and back.
To get to the beach you'll have to walk down through rocks, it is the only way to get there , so it is not recommended for people with limited mobility, children, elderly and pregnant women. But if you're up for the challenge your sacrifice will certainly be rewarded.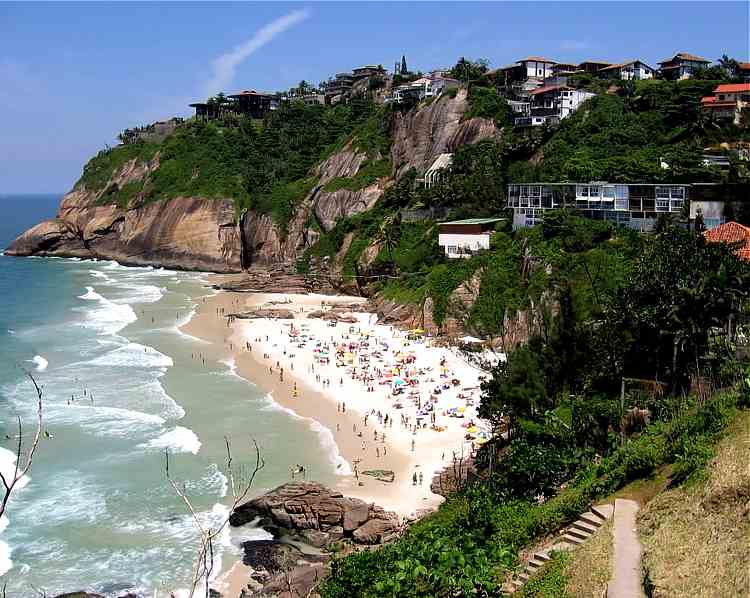 Grumari Beach
Grumari beach is located near Barra da Tijuca, in the west of Rio. It is approximately 1.5 mile long and is located about 11 miles (18 km) from the center of Barra. Grumari is not a residential area, and is part of an environmental reserve, together with the Prainha (a major stronghold of Rio surf).
The access to the beach is done by Recreio dos Bandeirantes neighborhood, by Avenue Estrada da Guanabara, and can only be done by car, since public transportation does not reach the reserve. In Grumari, the sea is strong and the sand is darker than other beaches of Rio. The local area has been repeatedly used as the set of national and international films.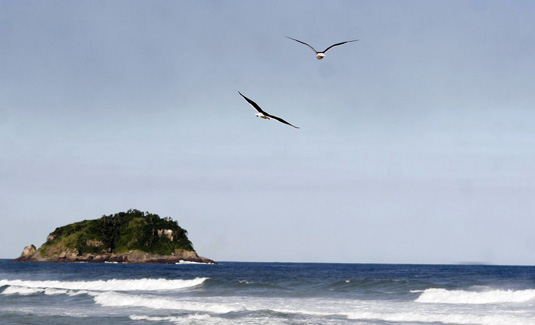 It's Carnival Time
Enjoy specials deals for Rio Carnival 2021