Port of Rio de Janeiro
The port of Rio de Janeiro is a major cargo destination for freight from overseas.
Located in 2016 Olympic Games. Work began in 2010 it's the major infrastructure works of the city over the past 30 years. The port area currently does not offer many attractions or tourist services. A big part of Perimetral viaduct will be demolished allowing the reduction of visual pollution in the region. The high speed train Rio - São Paulo, which should also be ready in 2016, will depart from Cidade Nova neighborhood, in the region. The great purpose of government is to bring investment to the port area, developing tourism and services industries and also improve the aesthetic beauty of the region.
Museum of Tomorrow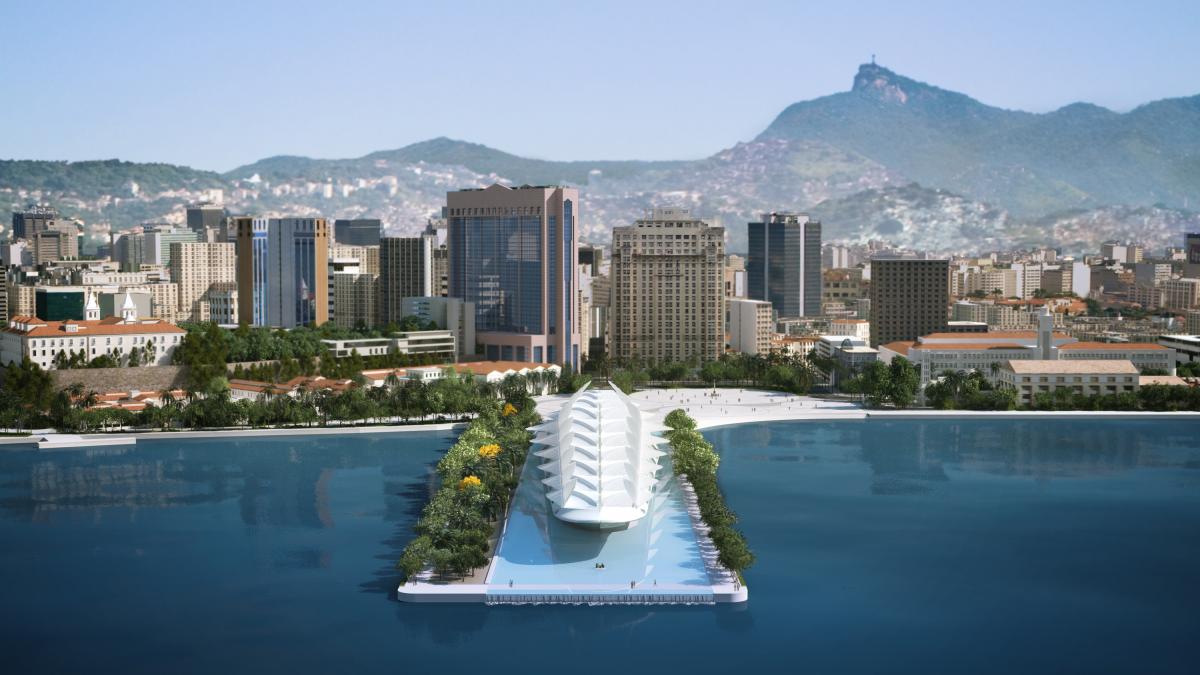 It's Carnival Time
Enjoy specials deals for Rio Carnival 2019