Praia da Reserva Beach
Praia da Reserva is a perfect beach to enjoy a quiet day of sun
Praia da Reserva Beach sits between Barra Beach and Recreio Beach. Because the beach is quite some ways from downtown Rio de Janeiro it is not as popular. Therefore, it is the perfect place to go and enjoy a quiet day of sun and relaxation. However, you must drive to get here as buses do not go this far out of Rio.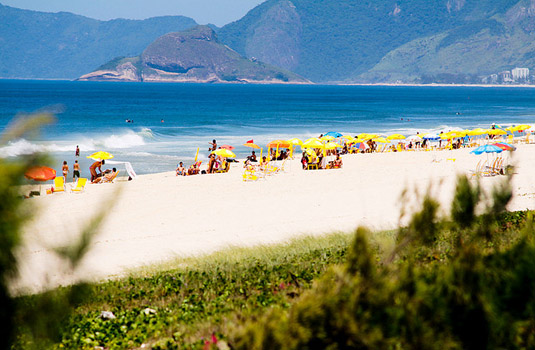 Beach Goers
Praia da Reserva is popular with surfers, windsurfers and kitesurfers. It is also where nudism takes place, but there's plenty of space to relax and hang out, so if you're uncomfortable with nudity you can find spots that are nudism free or you can join them and take off your swim wear.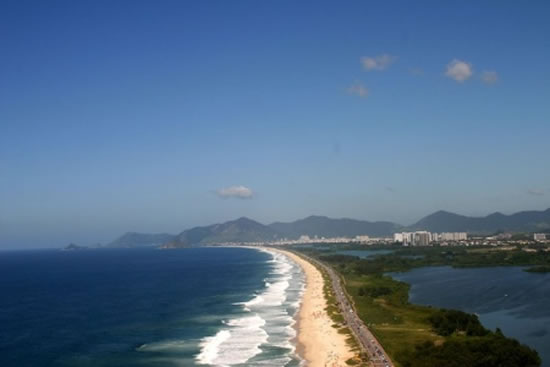 The Beach
Considered a green beach, there are no snack shacks or kiosks and very few vendors. The area is a reserve and the locals work to keep it as natural as possible. The surf can be strong and the waves high. Winds whip up quite frequently, which is why the beach is popular with wind and kite surfers. Keep in mind there are no parking facilities in the area. This is a beach for visitors who want to get away from it all. There is also the Gay point in Reserva Beach, marked by the big rainbow flag craved in the sand.
Around The Beach
The Casa do Pontal Popular Art Museum in Recreio dos Bandeirantes, at Estrada do Pontal - 3295, has some of the most impressive arts and crafts.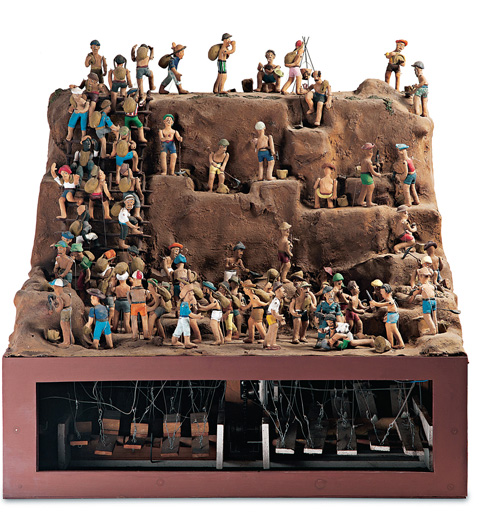 It's Carnival Time
Enjoy specials deals for Rio Carnival 2022