For a drink before dinner
Plenty of food, music and dance are what cariocas and visitors to Rio enjoy most, which is why there are no shortage of cafés, bars, clubs and restaurants all over the city. From the Bohemian neighborhood of Lapa to the suburban districts of Barra there are plenty of places to down a few pegs to increase your appetite.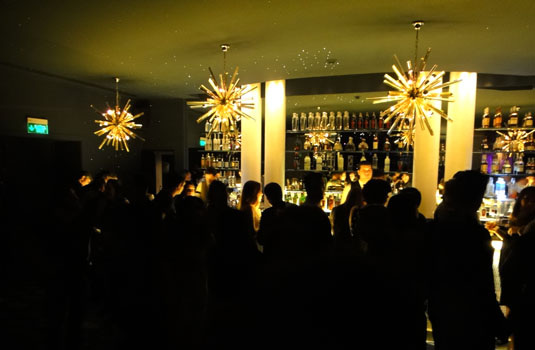 Caipirinhas – Brazil's National Drink
While Rio can spoil you with its delicious brazilian cuisine, the locals haven't forgotten to shake up the barrel with their own heady cocktail. Caipirinha is Brazil's national cocktail made from cachaça, a locally distilled alcoholic beverage, sugar and lime. No bar in Rio, be it a shack at the beach or a trendy up market joint will ever deny you the joy of drinking a caipirinha.
Batidas – Another local favorite
This is another favorite of the locals but you won't be to blame if you find a different flavor every time. While the main ingredients are vodka or cachaca with fruit juice and sugar, condensed milk or coconut milk are also added. The most common fruit juices are mango, strawberry and the all time favorite of cariocas, the passion fruit.
Drink Safely – Don't Drive
Most bars along Copacabana, Ipanema, Lapa and Leblon are within walking distance if you live in those areas. However, it is advisable for unaccompanied tourists to take a taxi in order to avoid any trouble. It may be impossible to visit all of Rio's watering holes, but most tourists agree that it is well worth a try.
It's Carnival Time
Enjoy specials deals for Rio Carnival 2020