Surfing
Surfing in Rio de Janeiro
Surfing in Rio is fun, a fact that is well backed by the thousands of professionals from around the world who flock to Rio for a 'big break'. Surfing is very much a part of Rio's beach culture with people carrying surfboards a common sight. On vacation, this is a good sign if you want to go surfing, since there are plenty of professionals who offer lessons for all beginner as well as advanced levels.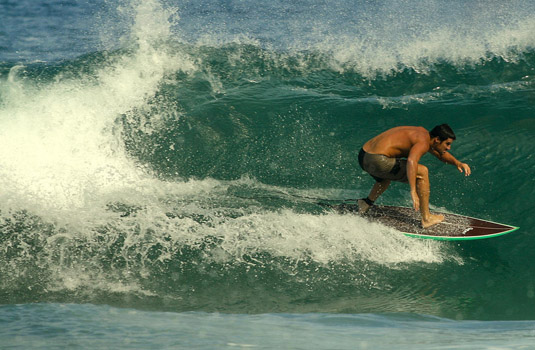 Best Places to Surf
Surfing boards are cheap in Rio if you do want to own one. However, boards can be rented and are often included in the price for a lesson.
Surfing schools
can be found all along Rio's shoreline. Macumba and Ipanema and Leblon as well.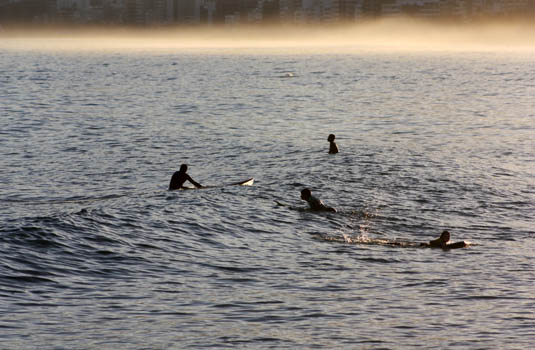 It's Carnival Time
Enjoy specials deals for Rio Carnival 2019