Rio is a bustling city teeming with joy during Carnival and the Sambadrome receives each day a crowd similar to that in the Maracanã Stadium for the Brazil 2014 World Cup Final. Such a complex event and the infrastructure of Marques de Sapucai Avenue may leave one a bit overwhelmed. That's when you can count on the Bookers Angels!
We offer this special service for newcomers or those insecure about getting there on their own. Our Angels can be found in all the sectors of the Sambadrome, all night long, in every parade day.
Let our Angels guide you
You will have full assistance to get in and go out of the Sambadrome. It's an exclusive service for ticket holders of even-sector
Grandstands – 2, 4, 6, 8 and 10.
Do you want to go to the Sambadrome with our Bookers Angels?
Bookers offers a special service for those who purchase tickets for even-sector Grandstands. You leave from our Hospitality Desk in Copacabana and take the subway to and from the Sambadrome having an Angel by your side. Your only concern will be enjoying your time because all the rest is on us. One last detail: you get subway tickets for FREE.
How it works

Watch our Angels in action
Who chose Bookers loved the experience!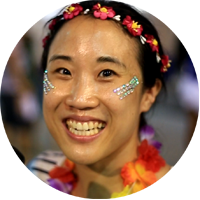 We bought the tickets to the Sambadrome with Bookers and the service was impeccable. It's all perfect. I want to invite people to come to Rio, you won't regret. We didn't have any sort of problem.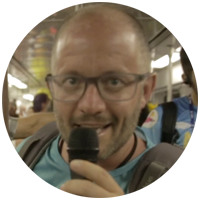 Rio Carnival with Bookers International is a more than extraordinary experience. It's really a top notch team, their explanations are clear and precise.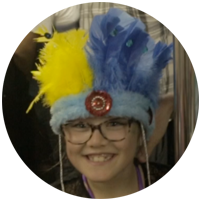 I will remember it for the rest of my life. There were plenty of plumes, lots of costumes, everything was excellent, the music, the dance, it's an extraordinary experience that I recommend to everyone.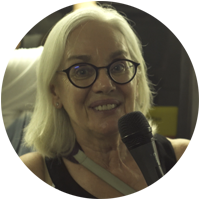 Oh, yeah, you guys are terrific. I came tonight, everything was organized. It has been super, a great experience.
See more
Service
Go to the samba school parade with an Angel.
Guided
Service to take you to and back from the Sambadrome by Subway.
Cost
Available for those who purchase tickets for even-sector grandstands.
Available on
February 09th, 10th, 11th, 12th and February 17th, 2024