Practical Rio
Learn how to enjoy Rio like a Carioca
Rio de Janeiro is a 10-million inhabited metropolis by the sea.  To help you out with some practical aspects of the daily life in the marvelous city, RIO.com has put at your fingertips a bunch of tips and useful information you might want to read before exploring the city.
Rio Beaches
The beaches of Rio you are most likely to explore during your visit to Rio are Leme, a quieter and more visited by families, Copacabana, mostly frequented by tourists, Ipanema, Leblon and Barra. The most popular beaches are Copacabana and Ipanema. But there are other beaches you should consider such as Recreio and Praia da Reserva. Learn about them all on our Rio Beaches Guide.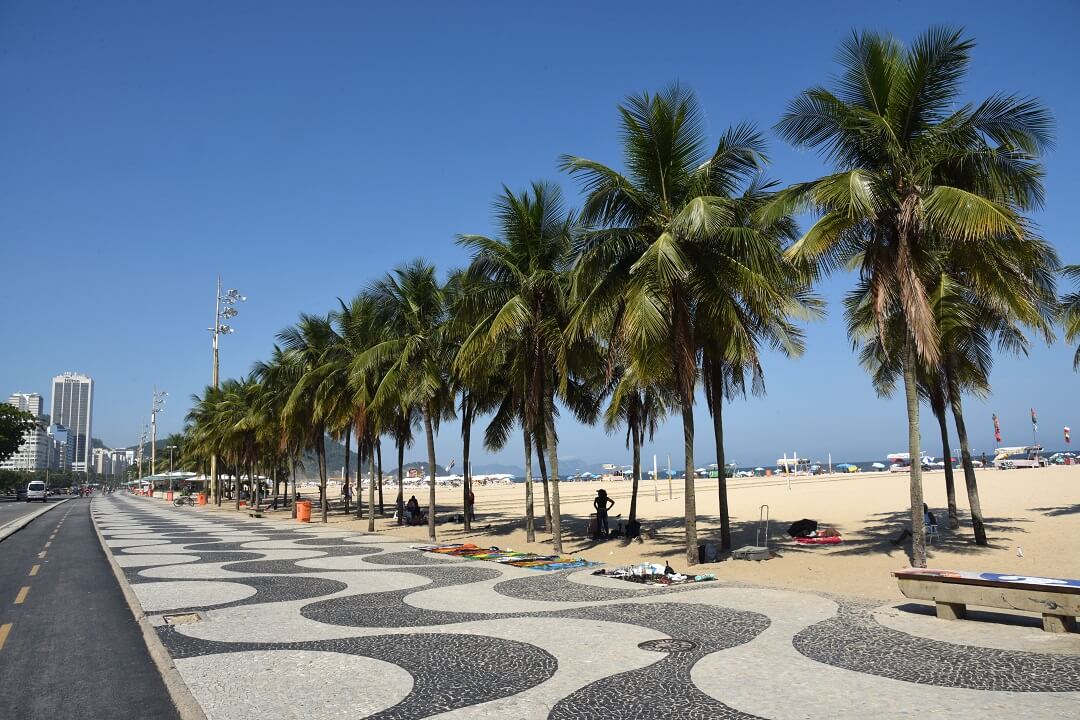 Neighborhoods of Rio
The parts of Rio you will probably visit stretch along the Baia de Guanabara and Atlantic Ocean. Lapa, Flamengo, Santa Teresa and Downtown, right south from Central Rio, and Urca, Copacabana, Ipanema and Leblon are some of the neighborhood set in this area. Read our Rio Neighborhoods section, learn about the most important neighborhoods, and do optimize your time, so you can get more of the best Rio has to offer.
While in Rio
Given Rio's gifted landscape, with mountains, beaches, the lake and forests, cariocas and visitors are an active bunch. Ruled by the sun, Rio de Janeiro offers much more than the beaches, the Sugar Loaf and the Statue of the Christ. Jogging, hiking, cycling and other active sports can all be a big part of your time. But you can also learn how to strike the Brazilian rhythms with dancing classes, master the culinary with a Brazilian chef or even be initiated with the famous Capoeira or Surfing. 
It's Carnival Time
Enjoy specials deals for Rio Carnival 2023