Experience the Fabulous Leblon Beach
A trendy beach
Sitting just west of Ipanema Beach, Leblon beach is fronted by high-class hotels as well as gourmet restaurants, sophisticated bars, shopping malls and exclusive boutiques. This beach sits in a wealthy district of upper class high rises and is more subdued and sophisticated than its neighbor, Ipanema.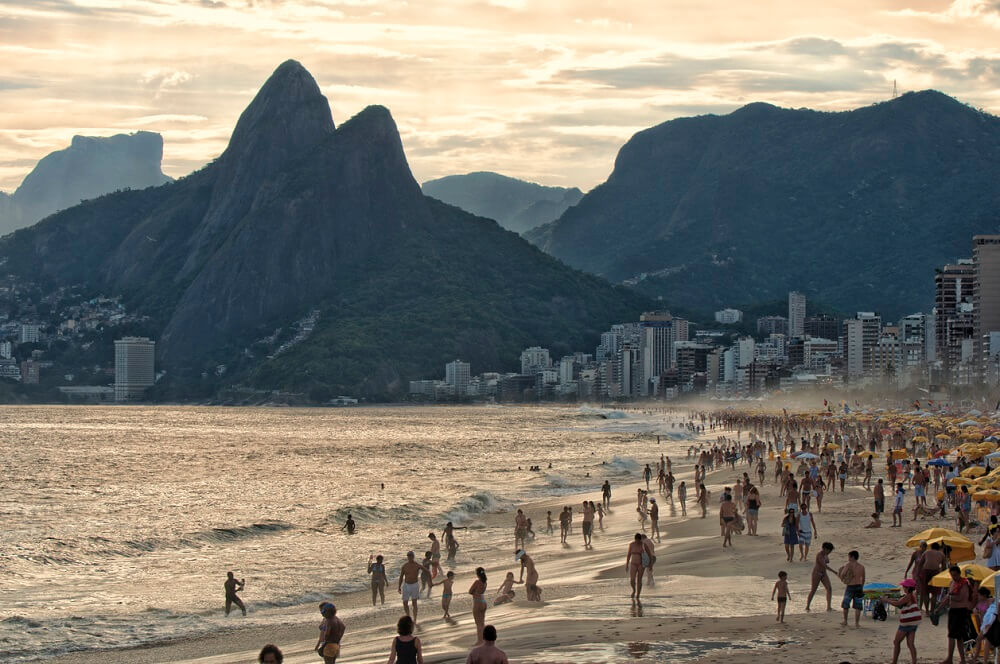 Beach Goers
Because of its location in an upper class neighborhood, many of the beach visitors are from the upper class. The wealthy consider this beach their own little slice of heaven. The crowd is much quieter than Ipanema and more sophisticated. Families really enjoy this beach thanks to an area called Baixo Baby located at Posto 12. It is a very large enclosed playground for toddlers and young children.
There are quite a few toys to play with as well as a baby changing station. The enclosure keeps the children safe and makes it easier for adults to keep an eye on their children. This sandy stretch is also popular with people looking to keep fit. Joggers and cyclers move up and down the beach all day working to keep their bodies in tip-top shape.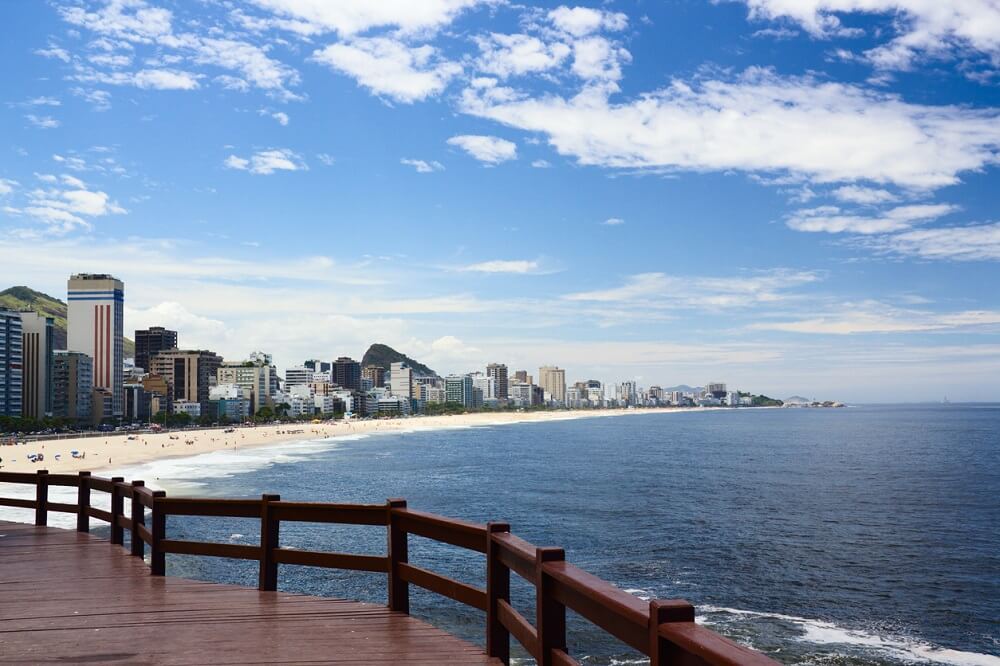 Fun Off the Beach
Some of the best shopping is located on the Rua Dias Ferreira. To rub elbows with the local artists and writers visit the bookshop Livraria Argumento. There are plenty of books in English too. Some of the best sushi can also be found on this street. On Av Afranio de Melo Franco is the Shopping Leblon mall with 200 shops, 4 cinemas and a lovely food court that looks out over the lagoon.
It's Carnival Time
Enjoy specials deals for Rio Carnival 2023