Recreio Beach
Where atmosphere is more laid back than other Rio beaches
Recreio Beach is located in the West Zone of Rio de Janeiro. It is at the very west end of the neighborhood of Barra da Tijuca. The neighborhood has recently been developed so it is devoid of high skyscrapers but still has a reserved area. The atmosphere is laid back and a bit bohemian without all the crowds of Ipanema or Copacabana.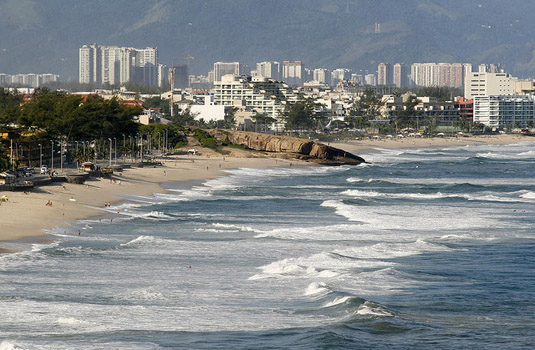 The Beach
At the end of the beach are two of the best surfing spots. They are located at Posto 10 and Canto do Recreio and the waves seem to break to suit the surfer. There are several surfing tournaments here yearly. Body-boarding is another popular sport with its own tournaments held on the beach throughout the year. Surfing schools in the area include Escola Carioca de Surf and Projeto Surf Escola and a surf hostel called Rio Surf n' Stay.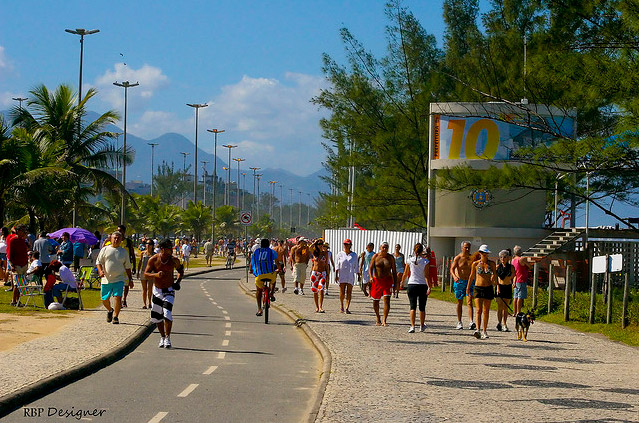 The Beach Goers
The visitors include the elite and wealthy of the area. It is also a popular spot for families and of course those who enjoy surfing. The soft white sands are also popular with the volleyball players and many volleyball courts have been set up along the beach.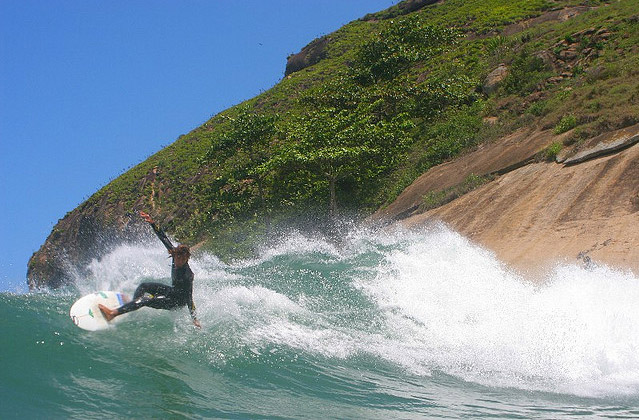 Near the Beach
Not far away from the beach is a skateboard park popular with youngsters. There is also a bike path that is a favorite of local residents. Bicycles are also available for visitors to rent. You can also visit Recreio Shopping Mall, there are movie theaters, restaurants and a supermarket.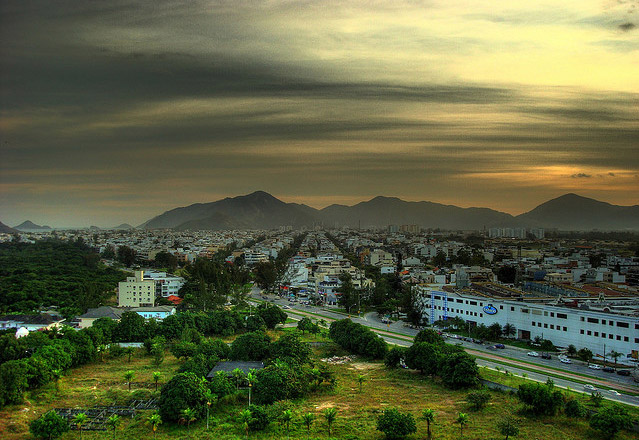 It's Carnival Time
Enjoy specials deals for Rio Carnival 2023