São Conrado
São Conrado - Hang gliding paradise
São Conrado is one of the prettiest neighborhoods in Rio. Its natural beauty combined with excellent infrastructure makes it one of the most appealing areas. This neighborhood has a lot to offer the discerning traveler. Hang gliding is one of the specialties of the area. Get on a flight with a professional and enjoy the spectacular views. Pedra da Gávea dominates majority of the skyline of São Conrado and Pedra Bonita is the perfect place to appreciate the view. You can also see Leblon. The tunnel that goes through the twin hills Morro Dois Irmãos leads to São Conrado. Av. Niemeyer is another route you can take to reach this neighborhood.
Highlights 
Pedra Bonita
For those who do not relish climbing Pedra da Gavea, Pedra Bonita is an alternative option, which is an overlook point and a perfect spot to enjoy the beautiful scenery. You can reach this point by going up Estrada das Canoas. This point is also the take off point for hang gliders. For a bird's eye view of the region, take time off to enjoy one of these flights. There are cameras attached to the gliders, so you can take home memories of this unforgettable experience.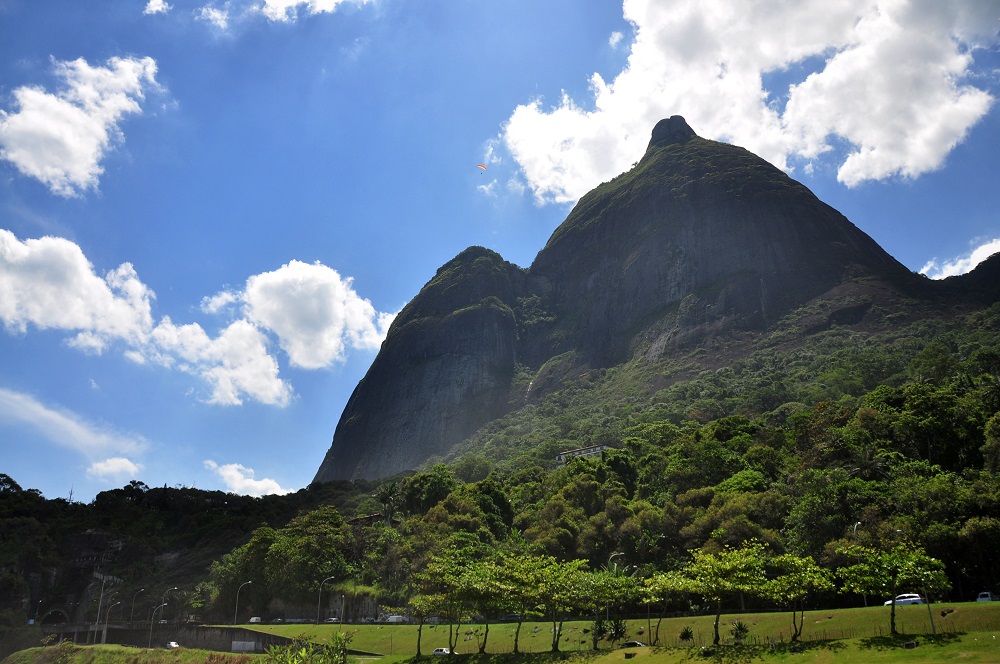 Foto: Alexandre Macieira| Riotur
São Conrado Beach
Sao Conrado Beach is one of the most scenic spots in the city. Hotel Nacional, located near the beach, was the most glamorous spot in town. After the group that owned it went bankrupt, it was shut down. With it, even Pepino Beach lost most of its former glory. An ongoing project to divert rainwater to the sewage pies is underway and once it is finished Pepino beach is hoped to regain its former status.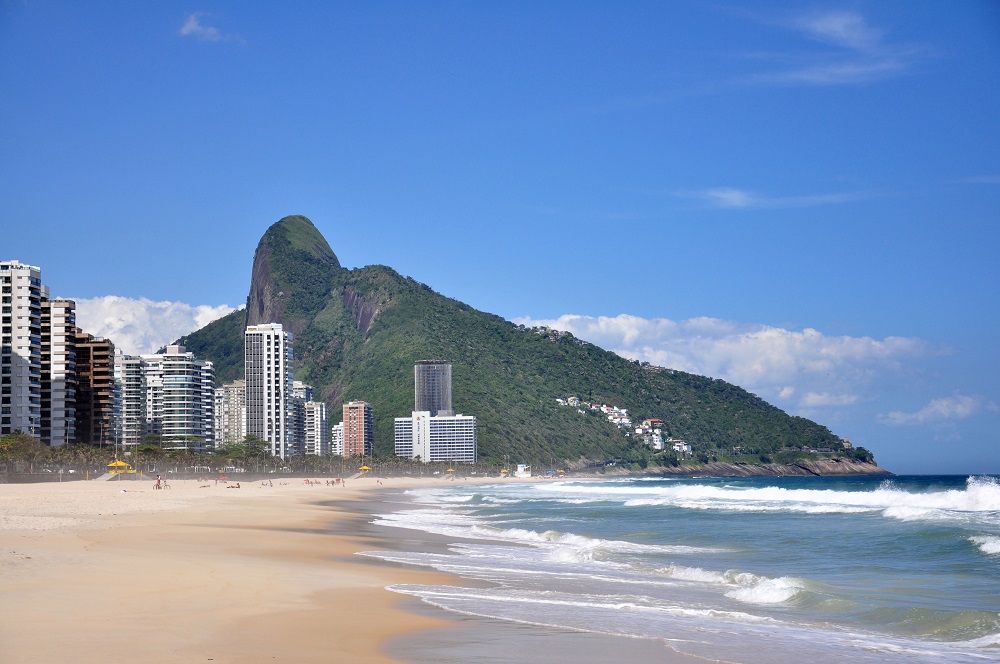 Foto: Alexandre Macieira|Riotur
It's Carnival Time
Enjoy specials deals for Rio Carnival 2023