Botanical Garden
Magnificent Jardim Botânico
If you want to spend hours amongst exotic flowers and plants, a trip to the Botanical Garden must be on the cards. This is a true ecological sanctuary where you can spend the whole day admiring the lush green surroundings of the popular garden, which is also a prominent scientific laboratory in Rio. The towering Amazon trees provide protection to a wealth of wildlife including Marmoset monkeys, Toucans and much more. There are over 8,000 species of plant life, with orchids and bromeliads in abundance. The royal palms and pau-brasil trees have become the Garden's symbol, while the Garden is a UNESCO biosphere reserve.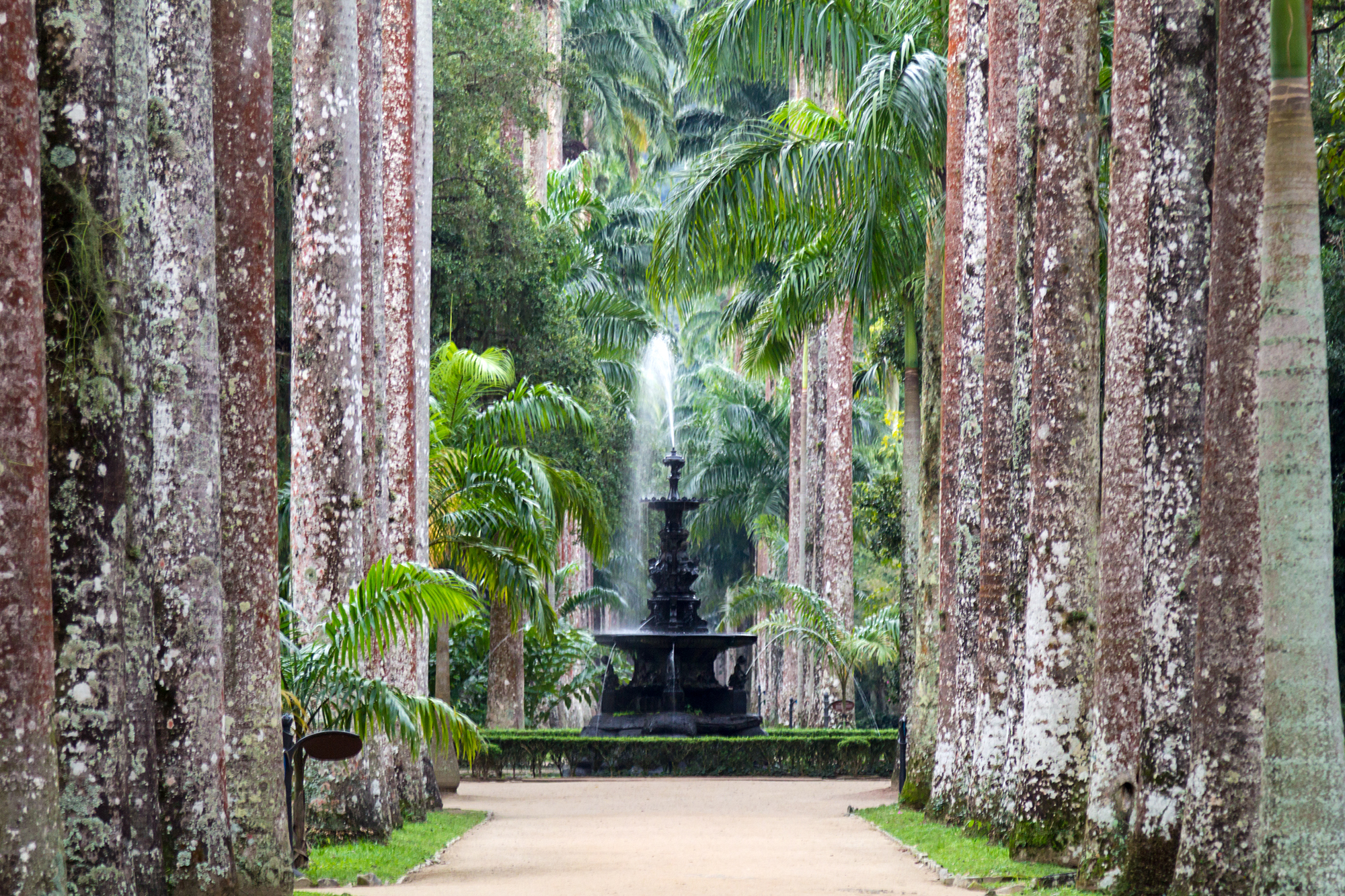 Getting Around the Garden
The Botanical Garden is spread over 350 acres so walking around could take ages. You can opt for a drive-thru tour of the garden in an electric cart. These carts seat 8 people and leave from the main entrance on the hour all through the day.
The Sensory Garden
This garden is the main highlight of the Botanical Garden and is filled with herbal and aromatic plants. There are sign posts in Braille along the alleys, a gurgling fountain and birdsongs that create the perfect tranquil atmosphere for blind visitors.
The Orchidarium
This is a greenhouse built that was originally built from wood but later renovated with iron and glass in the 1930s. The orchidarium is used as a research center to study the diversity of the orchid family. There are over 2000 species orchids for you to admire, so do stop by on your visit around the Botanical Garden.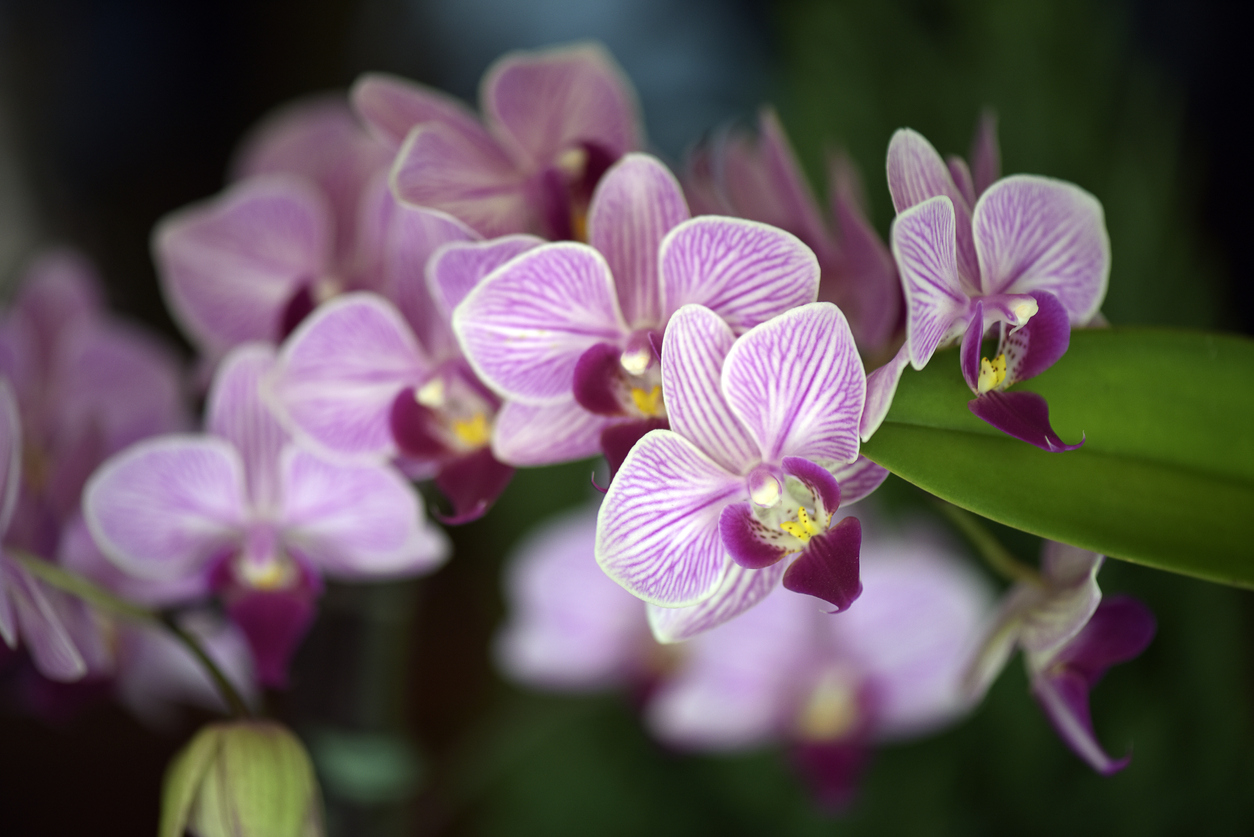 Japanese Gardens
Make sure you visit the Japanese Gardens complete with Japanese cherry trees, Bonsai, garden houses and wooden bridges. The ponds are filled with carp and Japanese Koi fish, which are a delight to watch.The Garden is an excellent leisure spot for everyone who wishes to contemplate nature. The six lakes also contain various species of lotus, papyrus, Água-Pé and Vitória Régia which are worth seeing. 
It's Carnival Time
Enjoy specials deals for Rio Carnival 2023