Corcovado
The New Seven Wonders of the World!
This mountain is crowned by the statue of Christ the Redeemer, 30 meter high with a 8 meter pedestal with a chapel to honor our Lady of Aparecida, patron Saint of Brazil.
This is one of the main scenic spots in the city, located at the Tijuca National Park, 710 meters high and giving a sweeping panoramic of sea and mountain, a world famous vista.The imposing statue of Christ the Redeemer atop the Corcovado embraces the city of Rio. Corcovado or Hunchback Mountain is so named because of its shape. It offers a magnificent view of Rio's beaches, Sugarloaf, the Guanabara Bay, Botafogo, Flamengo and much more.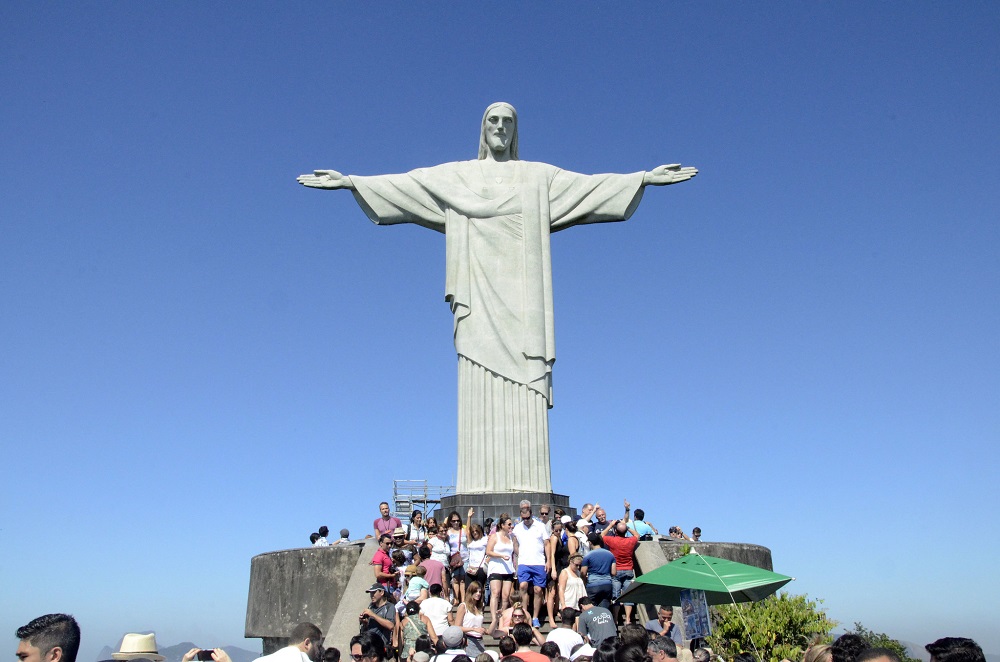 Getting to Corcovado
Corcovado is accessible by van or train. The van has several boarding points and will take you to Corcovado. Many tourists prefer the rack railway that departs from Cosme Velho to Corcovado because it is a traditional and stunning ride through the forest.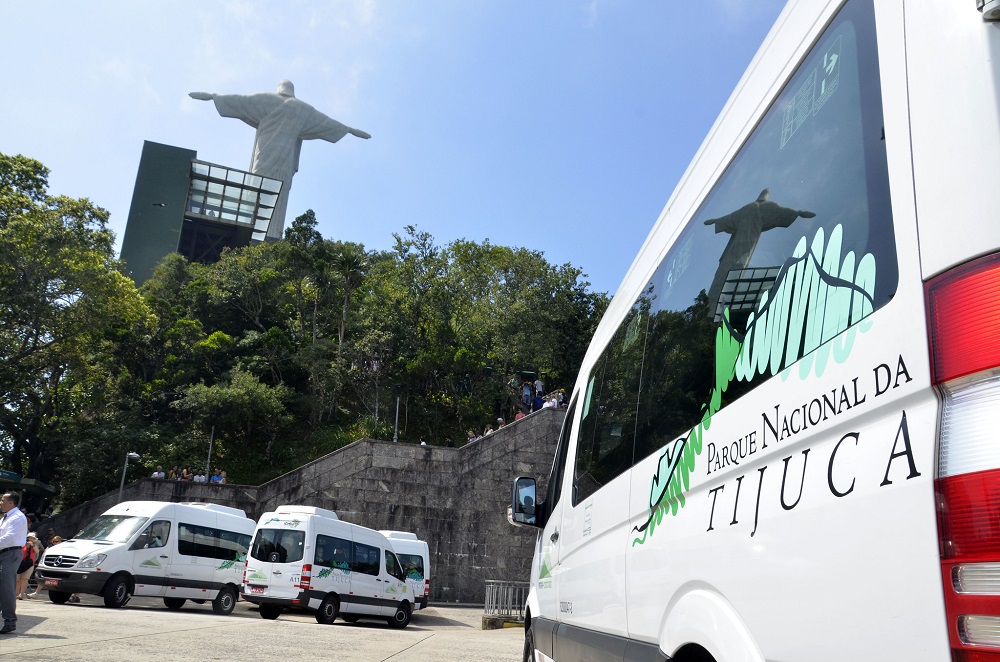 Getting to the top – Take the train
A miniature electric train chugs its way on a journey through the Tijuca Forest from Cosme Velho to the foot of the statue. You will enjoy this ride that offers a stunning view of Rio including the Tijuca Forest, spread out beneath the statute. Grab a seat on the right side of the compartment for the best view.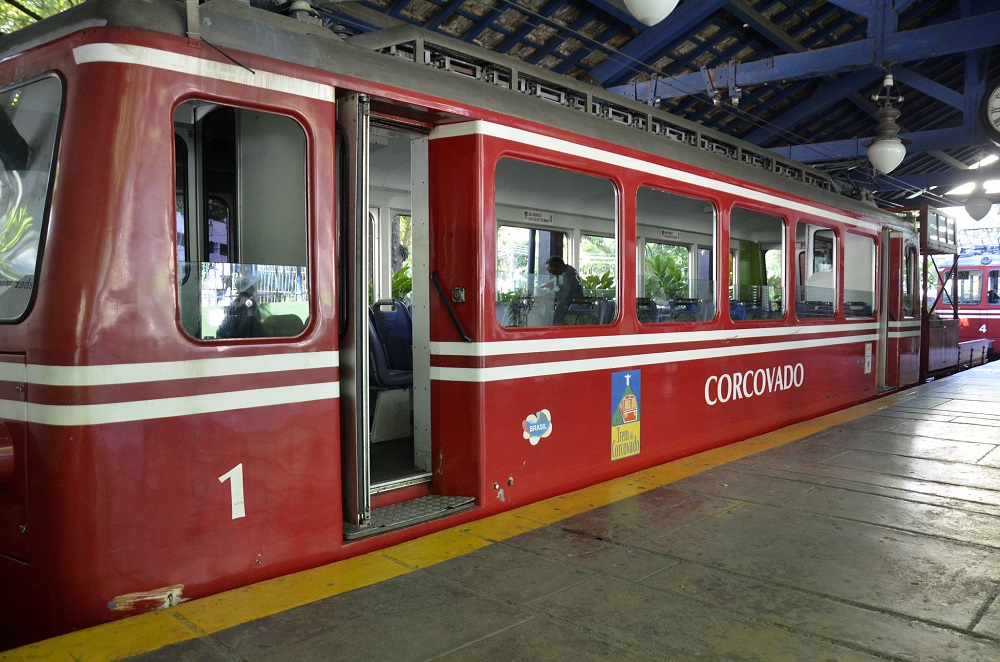 Timing your trip
Make sure you head out early on a clear day so that your view isn't restricted by the clouds or smog that develops over Rio. Even if you aren't the religious type, Corcovado is one place you cannot afford to miss. Go there once and you will find yourself coming back time and again. 
It's Carnival Time
Enjoy specials deals for Rio Carnival 2023