Maracanã Stadium
This is one of the world's largest football stadiums.
Touring Maracanã Stadium
Tours that have been offered of the stadium include a chance to see a soccer game between Brazil and one of its rivals. These tours include transportation to the stadium as well as tickets for the game. Unfortunately, no matches are currently being held in Maracanã Stadium.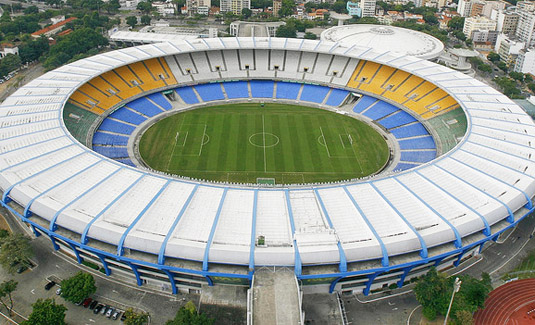 Soccer is the most popular sport in Brazil. When Brazil plays in the World Cup the whole country screeches to a halt as everyone is gathered around their televisions sets watching the matches. The heart of soccer in Brazil is the Maracanã stadium, the largest soccer stadium in the country.
History of Maracanã Stadium
Construction of the stadium began in 1948 and the first match was in 1950 with Rio de Janeiro playing Sao Paulo . Unfortunately Rio de Janeiro lost to Sao Paulo by 3 to 1. The 1950 World Cup was held in 1950 and Brazil lost 2-1 to Uruguay. Brazil has called this match the Maracanazoand it is still fresh in the local's minds.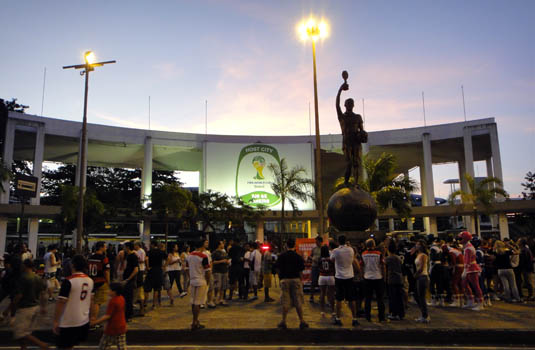 Post World Cup
After the World Cup the stadium was used for football club matches. It has also hosted local football cup finals. The stadium was christened a national landmark in 1998. In 2000, the stadium was renovated to increase capacity to 103,000. It was re-opened in 2007 with a seating capacity of 82,238.
It's Carnival Time
Enjoy specials deals for Rio Carnival 2023