Arpoador Beach
Arpoador beach - the birthplace of surfing in Brazil
Arpoador beach is the birthplace of surfing in Brazil as a sport and lifestyle. The beach is a small bit of sand and rock located between the beginning of Ipanema beach and Copacabana. It has incredible views of Ipanema and Leblon. To reach Arpoador beach walk along Ipanema beach on Avenida Vieira Souto and you will eventually get to Arpoador.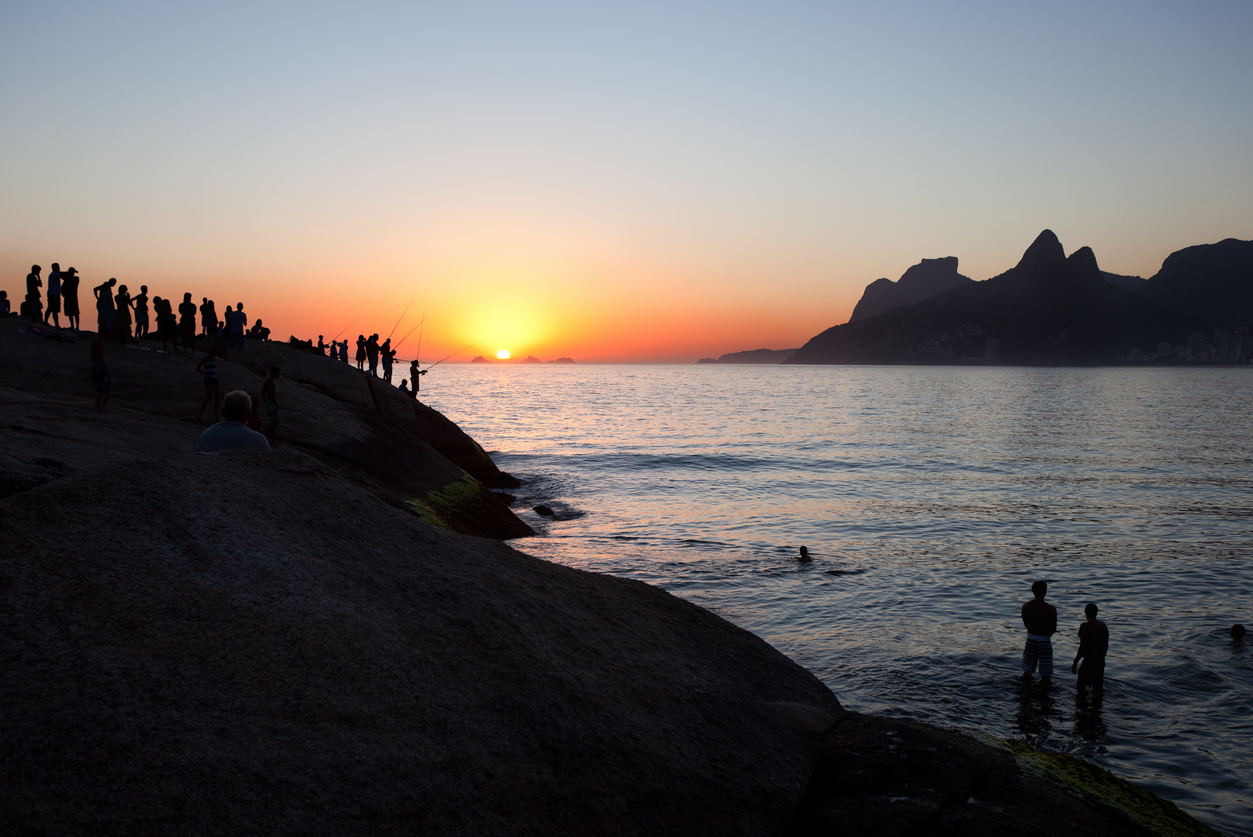 Sports on the Beach
Arpoador beach has some of the best surfing in the area. It is the birth site of the surfing culture in Rio de Janeiro and has many surfing tournaments a year. For the brave, there are surfboards for rent as well as surfing experts to instruct you. For the truly daring spotlights on the beach allow surfing at night. At Posto 8 there is a weight lifting area where you can watch the muscle bound locals work out. There is also an exercise area in the same location.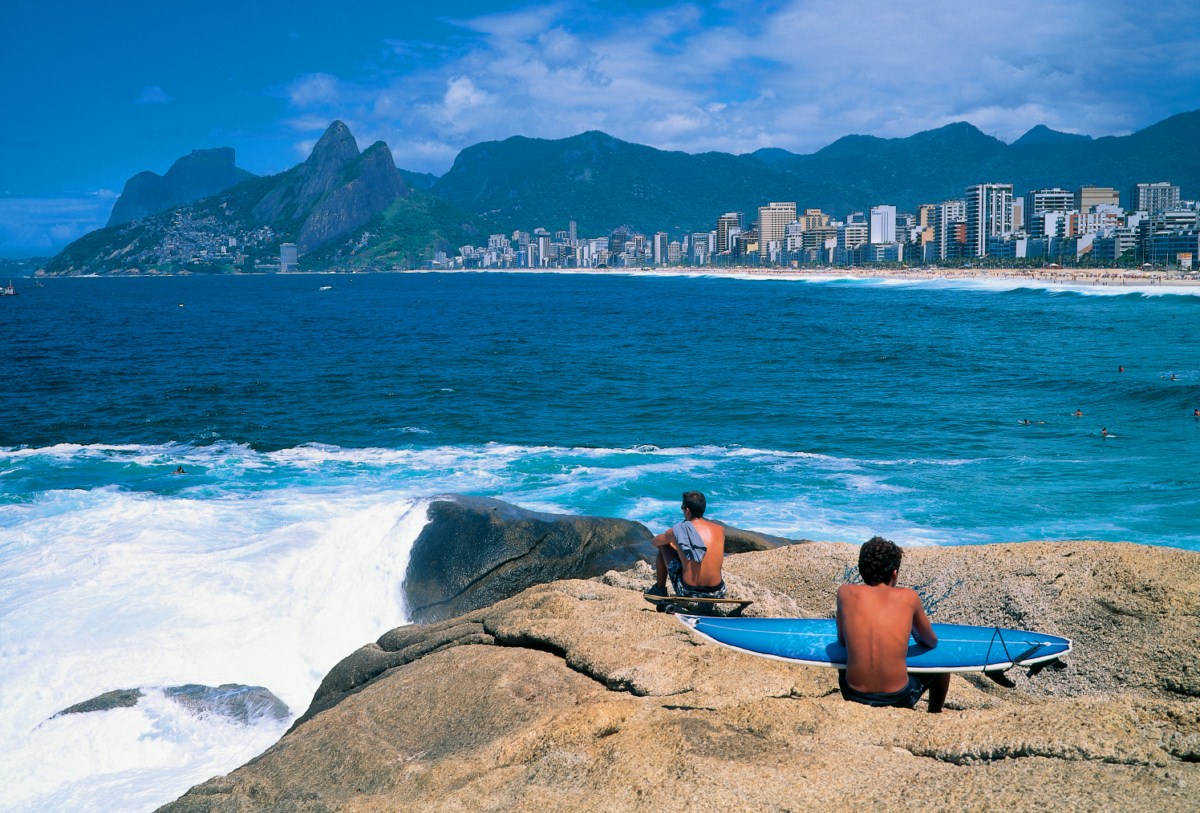 The Rock
Also called Arpoador, this rock that juts out into the ocean. At the base of the rock is a hiking trail. Enjoy hiking out to the end of the rock but do not do so alone or late at night. Fishermen cast their lines from these rocks and families will purchase the fish right off their hooks. Locals know this is the best place to be at sunset for some of the best views.

And when the sun sets the locals have a habit of clapping, bowing to the spectacle of nature. During summer time one of the best things to do is to watch the sunset at Arpoador, all the people at the beach claps when the sun goes down, it is an unbelievable scene and feeling. Also the beach is well illuminated at night allowing the beach goers to swim at night and cool off!
It's Carnival Time
Enjoy specials deals for Rio Carnival 2023