Enjoy Rio Pedaling through the city
Rio de Janeiro is among the world's best cities for cycling
The city of Rio de Janeiro for its natural beauty, has always been welcoming to locals and tourists to the practice of cycling. But is in the recent history of the city that leaders decided to invest in this means of transport more focused on exercises and small service businesses, as a sustainable vehicle of transport  at the example of the great European cities like Paris and Amsterdam. Today Rio is already ranked among the top 20 cities in the world to use the bicycle as transportation.
Rio Bike Tour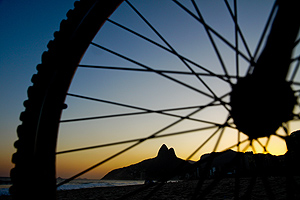 The investments have begun by building bike lanes in 1992, at first around the beaches, expanding into the city. Today Rio de Janeiro has about 450km of cycle lanes in operation, transforming Rio into the second city with the largest bicycle route in Latin America. In Copacabana some streets already have exclusive tracks for bicycles.
Bike Racks as part of incentive
The government in partnership with private companies in an attempt to spread the bicycle as a means of transport in Rio, put bike racks in various parts of the city and has launched the Bike Rio, a shared bicycle rental program in the city, using the system SAMBA bicycle .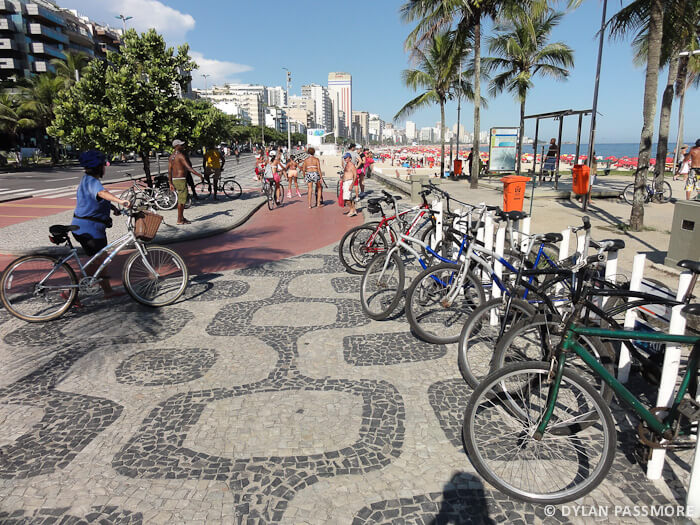 SAMBA – Sistema de Bicicletas Públicas (Public Bicycle System)
SAMBA (Public Bicycle System) has 60 stations and 600 bicycles distributed in Copacabana, Ipanema, Leblon, Lagoa, Jardim Botanico, Gávea, Botafogo, Urca, Flamengo and Downtown. Smart stations are controlled by an operation center via wireless, solar powered, strategically located in the city.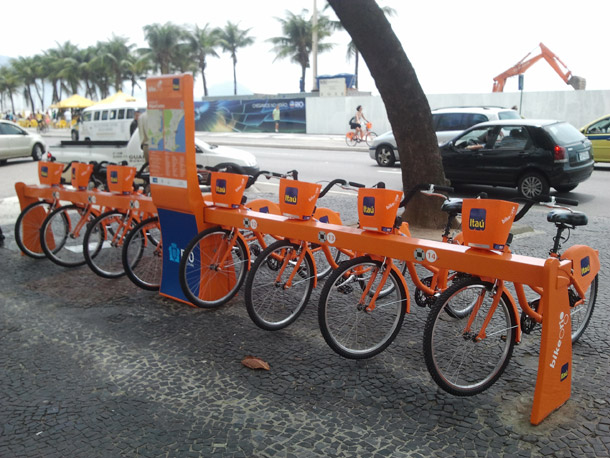 The Bike Rio program works either using a cell phone for a daily pass or internet for a monthly pass. A Bike Rio cell phone application (for Android and IPhone) is also available. However the call center and the website  are only in Portuguese language at this time. So if you want to use the system and does not speak Portuguese, you will have to ask for a carioca to help you in getting a bike for you.
Subway & Bikes
The subway also has bike racks in some of the stations, as part of the incentive campaign to use bikes as means of transport. To know more about the stations where you can park your bike visit Metro Rio website.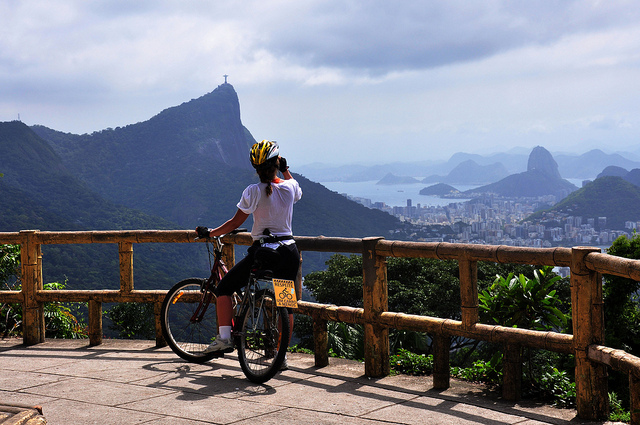 Renting a bike
No worries. You will still be able to get around Rio by bike even if you don't speak Portuguese or is not mixed with the locals yet. In town you can find bike stores that rent bikes, all you need is to have an id / passport with you, also there are some hostels where you can rent a bike as well.
Bike Routes
The existing bike routes in Rio can take you to different spots in town where you can have unique views of the city. Best time to explore the city by bike is during the weekend. On Sunday and holidays one of the beach avenues is closed for leisure. So for instance if you have great disposition you can get on a bike in Leblon and bike riding to the Santos Dumont airport (downtown) all through a bike route.
You can go as far as to the back of the airport where you get to see the planes landing and taking off, and as a bonus a wonderful view of the city from a totally different perspective. Another option is to go to the Paineiras, the road to the Christ Redeemer, but that one is advisable to go with a guide, since some parts of the route you will have to bike riding in the streets, and it is a heavy ride for those that are not used to go up and down hills.
Several stores in the city put together a group to do this kind of sightseeing with guide for free. You can go to Bike Paths Rio to familiarize with the distances and routes.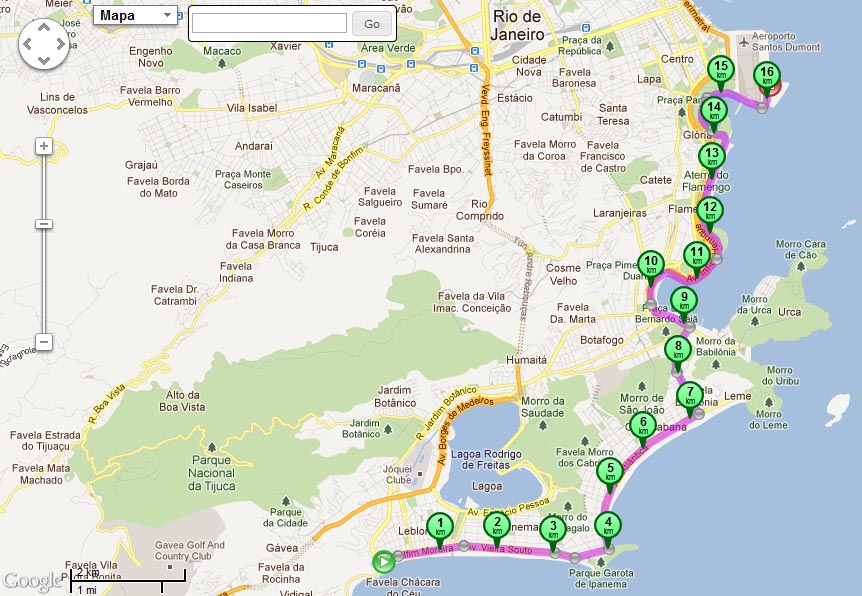 It's Carnival Time
Enjoy specials deals for Rio Carnival 2023