The Famous and Friendly Cariocas
Cariocas are known for their warmth, friendliness and laid back spirit
The local residents of Rio de Janiero are referred to as "The Carioca". Known for their warmth and friendliness, the Cariocas are a happy people and a lot of fun to interact with. Whether meeting them on the beach or at a local bar their "joie de vie" is quite infectious.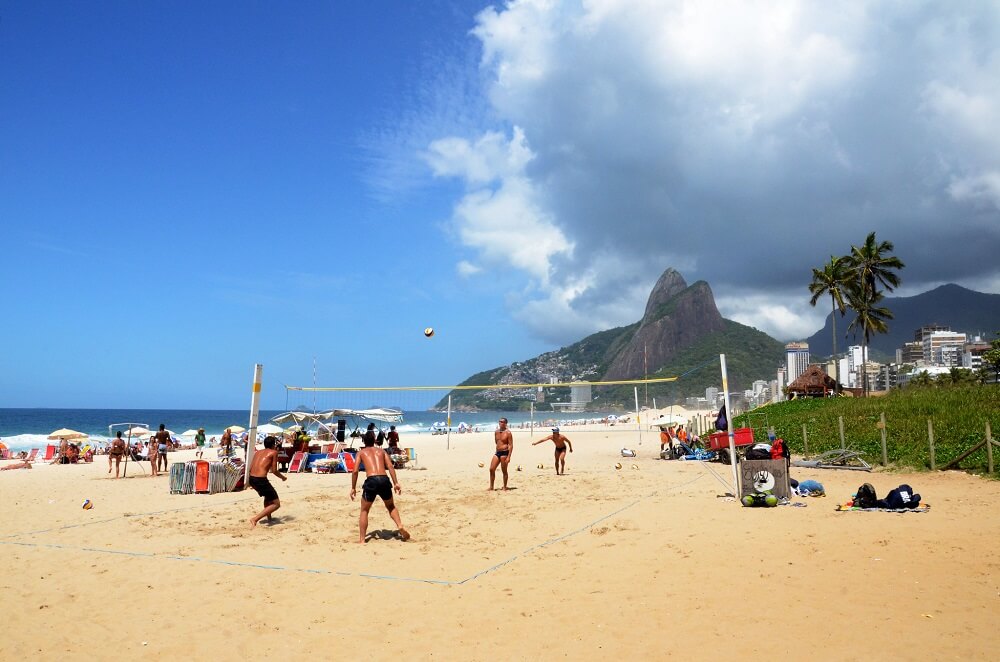 The Name
When the Portuguese settled in and around Rio they built houses that the native Tupi Indians called karai oca which meant "white house". It was not long until the Portuguese began referring to themselves as Cariocas. This name has lasted hundreds of years and still refers to the local people today.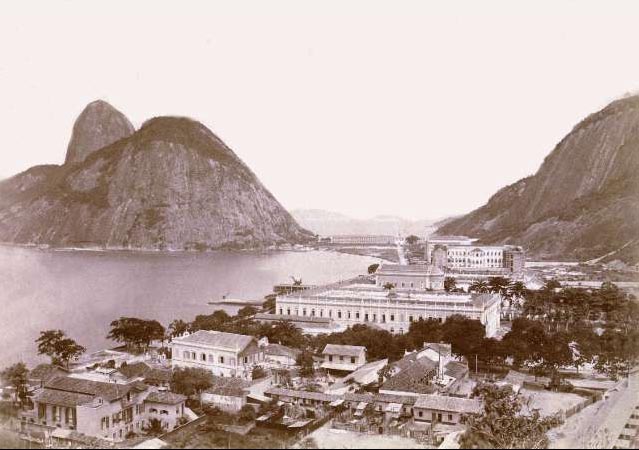 A recipe for a typical carioca day
Take Sunday in a sunny day, crowded beach, add sunscreen to not burn,drink mate leão  for cooling, water or coconut water  to hydrate and do not forget the biscoito globo to stave off hunger. Lunch in one of the restaurants or bars near the beach. After  face a game of either Flamengo, Vasco, Botafogo or Fluminense at Maracanã or Engenhão in the late afternoon and end with a cold beer in the Baixo Gávea.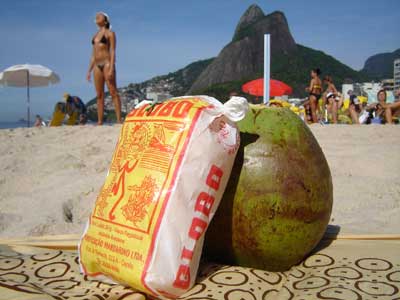 The Carioca Attitude
First, aside from business meetings, time is very flexible. Being a half-hour late for a meeting is perfectly acceptable. Cariocas are also extremely friendly. Do not be surprised to find you have a new best friend after a few minutes of conversation at the bar. However, if a Carioca says "I will meet you tomorrow at the beach" do not be surprised if he or she does not show up. Cariocas are very physical. Men and women will greet each other with kisses on the cheeks and there is a lot of hugging and friendly back slaps.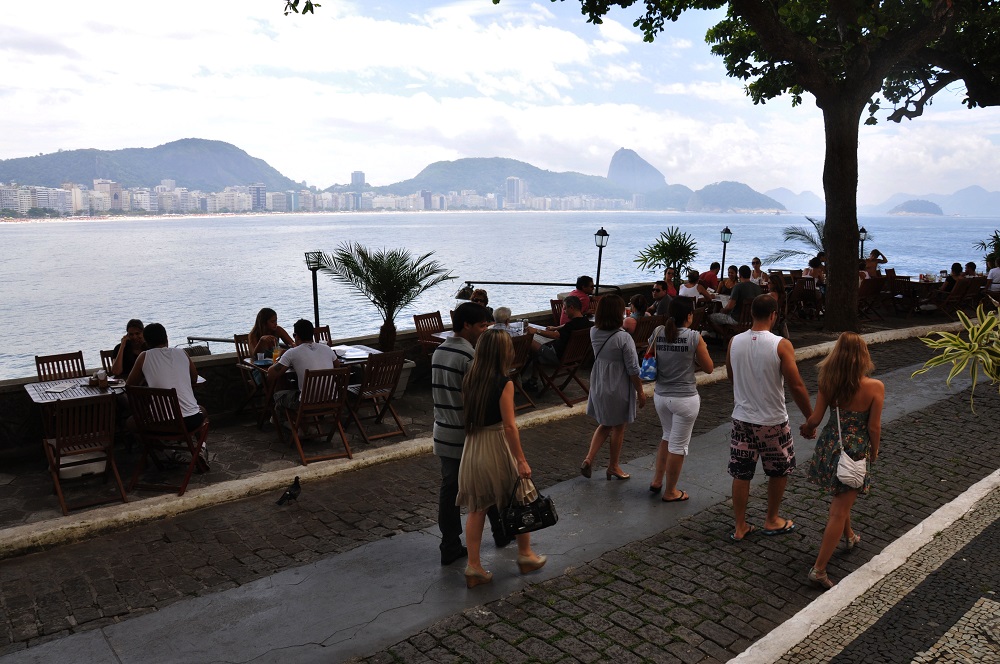 Carioca Passions
The Cariocas love the beach, sports and partying. Do not be surprised to see them combine all three at once. A large gathering of Cariocas will hit the beach with a soccer ball and some beer and make an afternoon of it. Do not be afraid to join in the fun as the more the merrier. Other favorite sports are foot volley, surfing and Capeoira. They also enjoy a night of dancing and drinking at the local clubs and bars.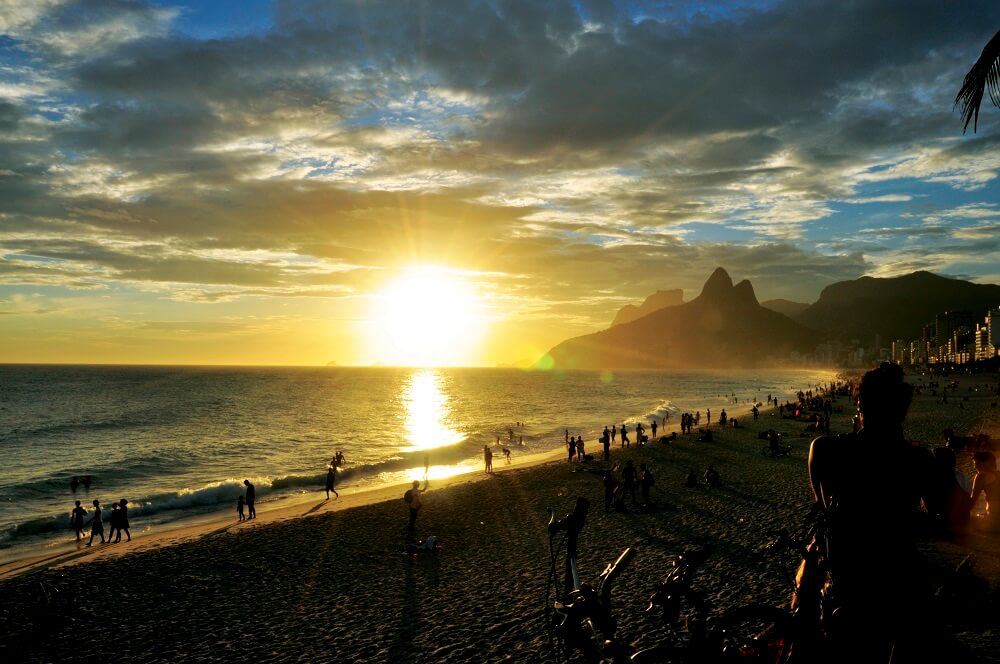 Curiosity
Did you know that Walt Disney was inspired by Cariocas to create one of this characters? José Carioca, aka, Zé Carioca was created in 1943 to star the movie "Saludos Amigos" as a Brazilian parrot  (based off of one spotted by Walt Disney during his trip to Brazil) friends of Donald Duck. Making use of the "Good Neighbor Policy"  during the events of World War II, Zé Carioca was created representing the Brazilian people nature: friendly, always in on a good mood and happiness from the Cariocas.  Since after the end of Second World War until 1949 the American movies could not be shown in the occupied Europe, including Disney cartoons, Walt Disney needed to find a new market to compensate this, therefore he focused on the South American market and used Zé Carioca to help its promotion.
It's Carnival Time
Enjoy specials deals for Rio Carnival 2023