Nightclubs
Rio de Janeiro Nightclubs: the party never stops!
To understand the social character of a city, often it is the nightlife that spells out loud what the people are about. In a city like London it might be the pub, in Paris the café and in Rio, it may just be the botequim. These small bars are local institutions that were immortalized in the Noel Rosa samba "Conversa de Botequim."
The cariocas are warm and friendly people and botqeuims are one place where you will be at ease while you soothe over a drink. Bottled and draft beef are the standard choice of millions of Brazilians.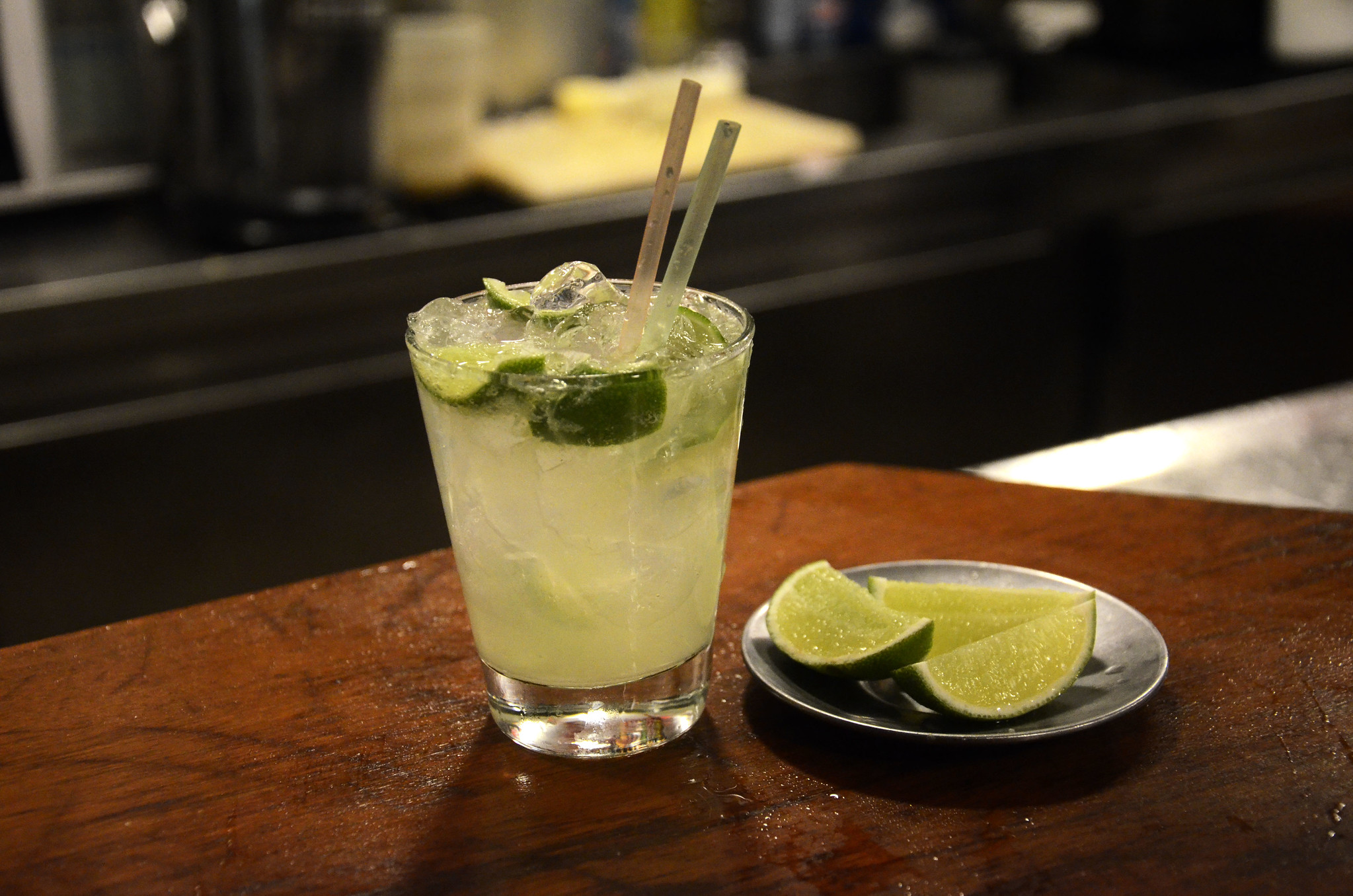 Embracing the Carioca Lifestyle
For many, Rio's nightlife may include late-night caipirinhas and sensuous Carnival dancers with giant headpieces and little else. Copacabana, Ipanema and Lapa represent the true lifestyle of the Carioca who is known to savor the fine thrills that Rio's nightlife has to offer.
It is true that music and fashion are a passion in the city and makes you want to embrace the Carioca lifestyle in an instant. Moreover, no one is ever immune to the rhythmic gyrations of the samba, which can be felt for all its worth at many nightclubs that host samba parties in the city.
Of Men's Clubs and more
Pubs and bars are places where most Cariocas and visitors get together before they head out for the nightclubs and hit the dance floor. They follow the same pattern after a night of dancing too. There are plenty of men's clubs around Copa, Ipanema, Lapa and Leblon. Copa's scene is an eclectic mix with a large alternative crowd as well.
Experiencing Bohemian Culture
Rio is famous for its samba halls and dance clubs, especially in Lapa, Rio's traditional Bohemian center. These sultry old-fashioned dance halls are known as 'forros'. Finding a club isn't difficult at all, this is something that is impossible in a city like Rio. Circuit parties on the weekends are the 'in thing', no matter in what part of the city you are. Apart from Lapa, there are dance clubs around Flamengo, Botafogo and Centro as well. Whether techno, trance, or acid rock, suits your fancy, there is always a club around the corner.
It's Carnival Time
Enjoy specials deals for Rio Carnival 2023