Do's and Don'ts of Rio Carnival
Tips to enjoy Rio de Janeiro with safety
Like any city, Rio has both its good and bad sides. However, in an effort to keep everyone safe, Rio de Janeiro has increased its police presence both in the city and on the beaches.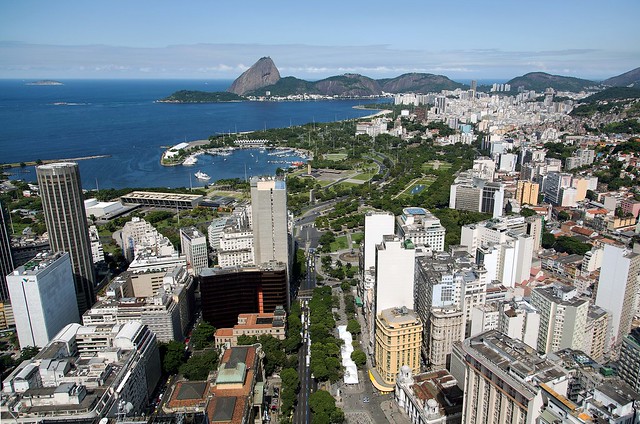 Preparing To Go to Rio
Leave your valuables at home. Rio is a fairly casual city and unless you are having a formal dinner with the city's elite there is no need for flashy jewelry. Make a copy of your passport before you leave home and keep that with you at all times. Leave the original in your safe at the hotel. Try to take as little cash as possible. Use traveler's cards and credit cards instead as these are easily replaced. If you are bringing expensive electronic equipment on your trip get it insured before leaving home. Do take out travel insurance as you never know what may happen.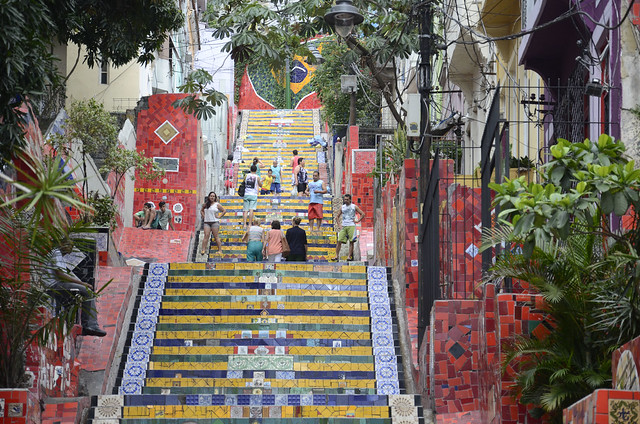 Rio during the Day
Keep your camcorder or camera inside your bag. Do not take your watch off while on the beach and lay it beside you on your towel, it's better not to take anything to the beach with if you plan to go for a swim, like any other place if you leave things unattended there's a big risk that it will be taken. When taking buses on your own, always have exact change before getting on the bus.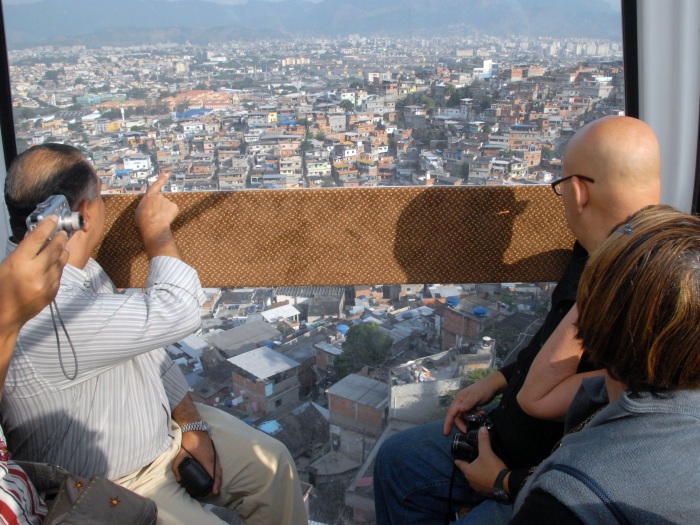 Rio at Night
Avoid isolated areas at night, especially Flamengo Park and the Financial District (Downtown). If you are in a bar, restaurant or nightclub never leave your drink unattended or accept a drink from a stranger. If you put your drink down on a table or bar keep your hand over the top of the glass.
The Law
Never try to bribe a police officer. Cops on the take will be very forthcoming and ask you for a cervejinha or "tip". An honest cop will be insulted with a bribe and you could find yourself in more trouble. While most police officers will try to help, very few speak foreign languages. If you must speak with the law the tourist police, called DEAT, (Delegacia Especial de Apoio ao Turismo) - Special Police Unit for Tourism Support - can help and it is located in Leblon, at Afranio de Melo Franco Avenue, 159.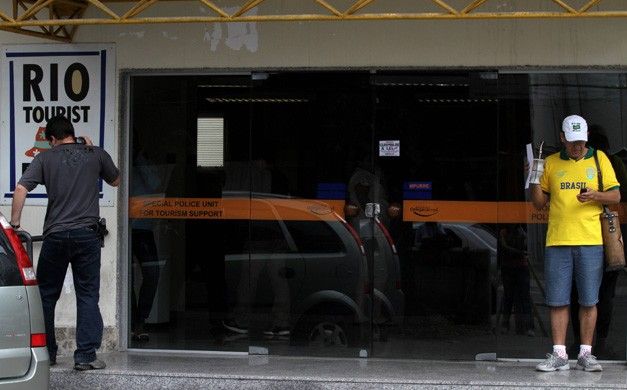 General Tips
Stay on the southern side of the city as it is the safest. Walk with a purpose and avoid looking like a victim. Never ask a stranger back to your hotel room. If someone spills something on you do not let them clean it. This is a common ruse to steal your wallet. Do try to learn some Portuguese words or phrases as the locals will appreciate the effort. Do take taxis over public transportation as they are safer. Know where you are going and how to get there before leaving for your destination.
Additional Words of Advice
Respect the locals and remember your manners. This is their home and you are only a visitor. The Cariocas are a very friendly and helpful people and a smile goes a long way in Rio de Janeiro. Remember to pack the right clothing and plenty of sunscreen and mosquito repellant. It is best to avoid vendors selling food on the street. Instead stick to cafes and restaurants. Bottled water is always the smarter choice since tap water is not clean.
The best advice anyone can give wherever you travel is to be smart and use common sense. Stay in populated well-lit places and never go anywhere with a stranger. And most important of all, remember to have fun!
It's Carnival Time
Enjoy specials deals for Rio Carnival 2023