Enjoy Carnival with the Rio Subway
Experience Rio by subway
Unlike most major metropolitan cities, Rio de Janeiro was a bit behind in building a subway system. The Metro Rio, as it is called, was first opened in 1979. The system is still rather small with only 2 lines and 41 stations. 
Taking the Metro
The subway runs from 5am to midnight Monday through Saturday and 7am to 11 pm on Sunday and holidays. During Rio Carnival the subway is available 24 hours a day. The Metro is best to use when trying to access areas from Copacabana through to Downtown Rio. It is considered the safest way to travel and has very clean and air-conditioned stations and subway cars. Expect it to be crowded during rush hours just like any other big city.
Get HERE your Rio Carnival Tickets!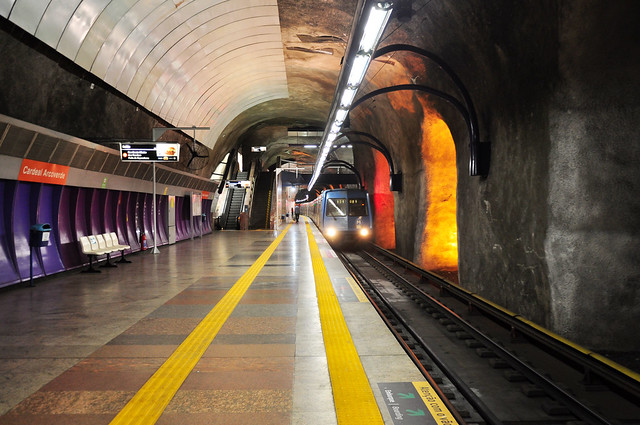 Finding Your Way
There are maps in the subway stations to help you navigate the system. In 2006, all the signs were changed to include English as well as Portuguese. Do not rely on the public announcement system to let you know your train has arrived. It is often difficult to hear. There are some areas where the subway does not run. In its place the system uses buses called Metronibus or Metro na Superficie.You must buy special subway tickets to use these buses.
Metro Rio also have a connection to the Bus Station Rodoviária Novo Rio, Barra da Tijuca, Jardim Botânico and Gávea (and many others). If you are a woman you have the option of traveling on the last train marked in pink as no men are allowed, only in rush hours and during the week. Some stations offers bicycle parking, check them out on metro rio map.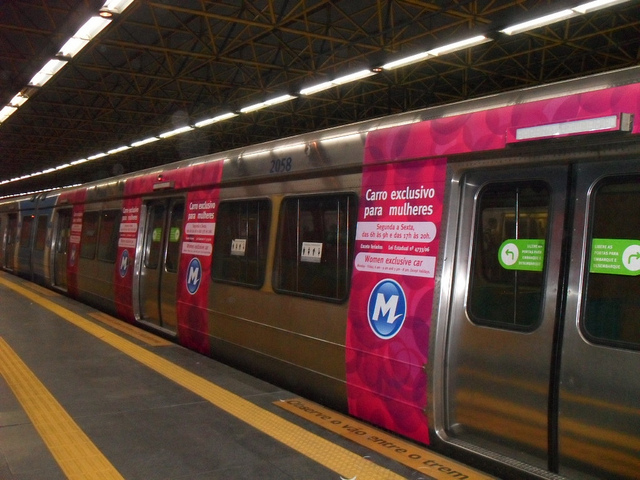 The Main Lines
The first line serves Copacabana, downtown, and Tijuca. The second line has stops for Maracana stadium, the zoo and Rio State University and then goes to the suburbs. A recent change in 2009 has lines one and two traveling together. Remember, that line 1 travels from Jardim Oceanico to Saens Pena and line 2 runs from Botafogo to Pavuna. Be sure you are not getting on the wrong line.
Before taking the subway it is advisable to obtain a map from your hotel and familiarize yourself with the different routes. This way it will not seem so confusing once you reach the subway station.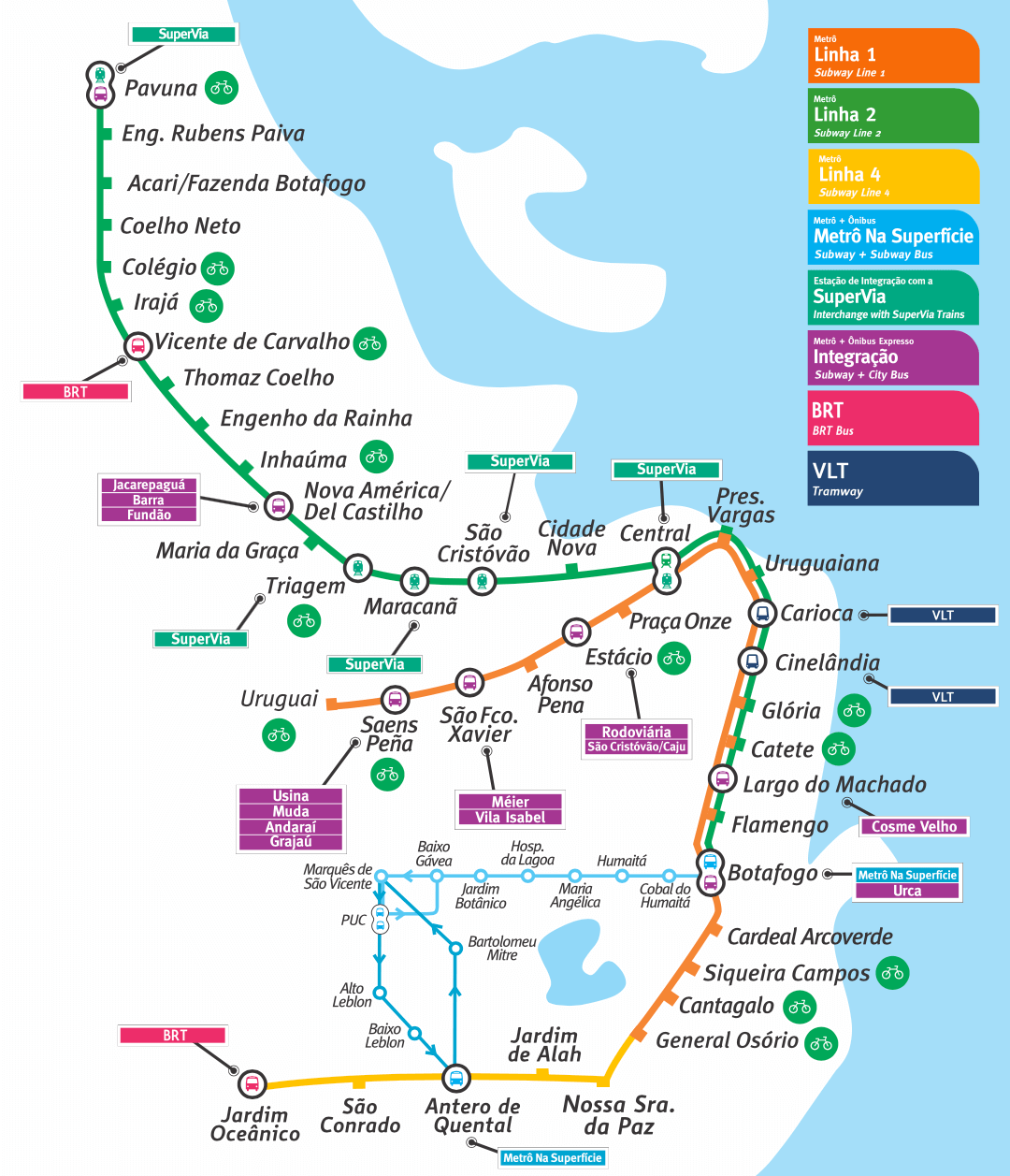 Visit the Main Attractions close to Rio subway stations
It's Carnival Time
Enjoy specials deals for Rio Carnival 2023