Restaurants & Nightlife
The Tastes of Brazil
When the subject is food, variety comes in many forms in Rio de Janeiro, which is not surprising given the large immigrant population of Lebanese, Japanese, Italians, Spanish, German and French. Not to mention the Portuguese and the Africans who have strongly influenced the regional cuisine.
It's easy to eat well in Rio, regardless of your budget and you dietary restrictions. Fresh tropical fruit is the rule for a healthy meal. In fact, most cariocas start their day with a juice that often includes an Amazonian flavor like Açai or Cupuaçu. You will notice a Juice bar in every corner of the city. Soon you will get use to them. They are you cheapest and fastest option for a squeezed-by-order mango or carambola juice, or even for a cafezinho – strong, black, sweet coffee.
At lunchtime, cariocas local "por kilo" restaurants will set the tone. Long and simple food is to be served in buffet lined with fresh salads, grilled meats, pastas, seafood and sushi. Not to mention the always present desert bar, filled out with a dozen of Brazilian sweet deserts. Cafés, yogurt bars, temaki places, patisseries and ice cream shops are also an integral part of Rio culinary experience.
After the beach of at night, you can hit a nice restaurant or the more casual botecos. Rio has plenty of them, always filled out with cariocas and tourists from sunset to the wee hours. Those places offer both a great menu for your money and a very friendly crowd with cariocas and tourists blending together to make the Rio night one of the most relaxed and enjoyable you will ever experience.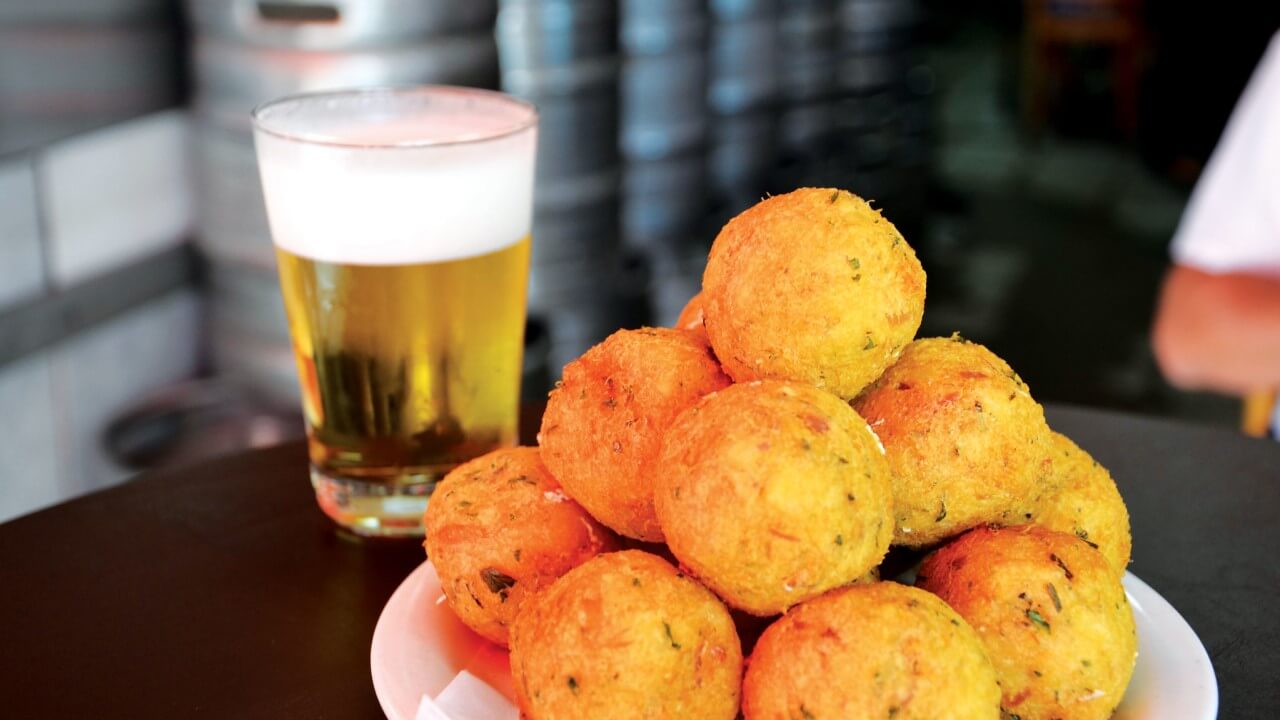 The Rhythms of Brazil
What can you expect from a city that is famous for its Samba, Bossa Nova and Funk? Rio de Janeiro nightlife is all about samba clubs, jazz bars, dance halls, pubs, lounges and nightclubs. Lapa is the headquarter of the music arena in Rio de Janeiro. Leblon, Ipanema and Copacabana  also offer dozen of ways for to spend a couple of sleepless nights like a native in the Marvelous city. And yes, blended in with the happiest people on earth, the cariocas. 
It's Carnival Time
Enjoy specials deals for Rio Carnival 2023