Cosme Velho
Small and traditional neighborhood 
Cosme Velho is a small traditional neighborhood located in the southern zone of Rio de Janeiro. The main street of Cosmo Velho namely Rua Cosme Velho is an extension of the Rua das Laranjeiras.
Largo do Boticário
The Largo do Boticário is another unique feature of the neighborhood. It is a small square consisting of neocolonial style houses built in the 1920s. The two houses at the entrance of the square dates back to the early 19th century. All these houses have been built from materials of the older buildings in the downtown district which were demolished.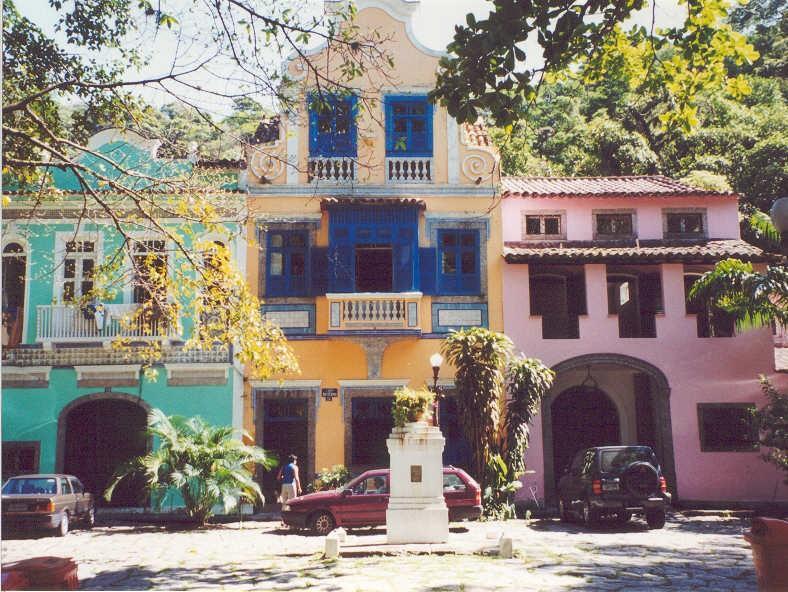 Brazilian Art Naif International Museum
Museu Internacional de Arte Naif do Brasil portrays some of the best works of naïf art and is the largest of its kind worldwide. Bright and vivid colors combined with unique and sometimes unusual perspectives are the characteristic of this style of painting. This collection has over 8000 pieces by artists from 130 countries with works dating from the 15th century until the present.  
São Judas Tadeu Church
The St. Jude Parish was founded on 1 January 1945, when Archbishop of Rio de Janeiro, the then Cardinal Jaime de Barros Camara, celebrated its silver jubilee priest, but although the parish had a priest, it had no church.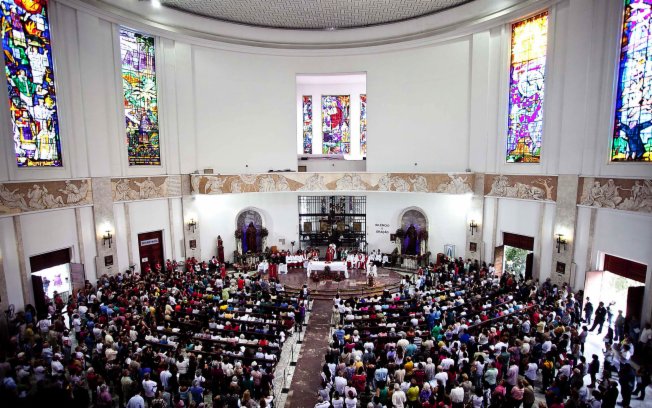 In Rua Cosme Velho, a chapel dedicated to St. Luke, the Pastor Goes, encouraged the celebration of St. Jude and the subsequent purchase of the building next to the chapel to build the church.The Church was officially inaugurated on December 28, 1968, by Cardinal Jaime de Barros Camara, and Dedicated (Sacred) to August 28, 1985, by Cardinal Eugenio de Araujo Sales.
Corcovado
If you want to see Rio's most famous sights then the Corcovado is your destination. And Cosme Velho is the main entrance to its visitation. This beautiful monument of Jesus Christ with his arms outstretched, blessing the city is definitely not something you can afford to miss. The statue stands on the hill of Corcovado, which is 710 m tall (about 2,400 feet). The statue itself is 30 meters tall (100 feet). The base of the chapel has room to accommodate up to 150 people. This spot offers a 360° view to Rio. The statue is easily seen in almost all neighborhoods . The train leaves every 30 minutes for the mountain. The whole trip takes about 25 minutes.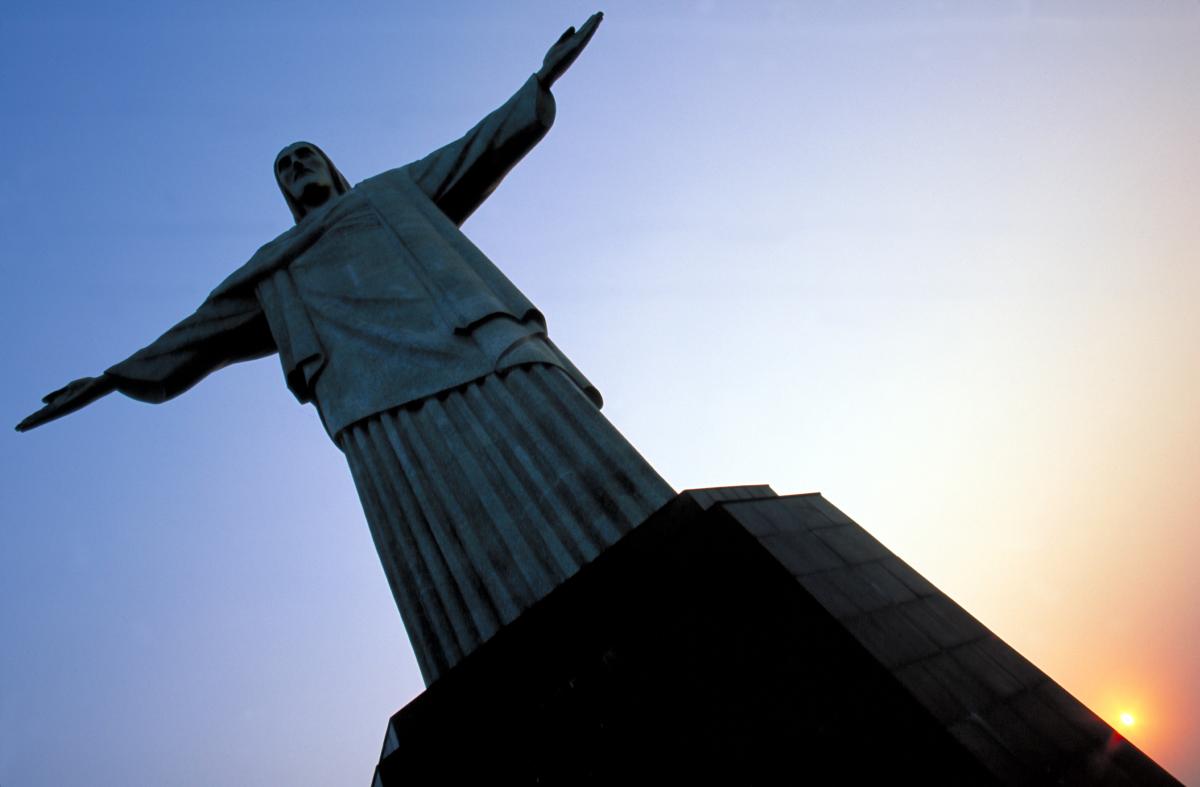 It's Carnival Time
Enjoy specials deals for Rio Carnival 2023