Gávea
The highest human development index of Rio de Janeiro
Gávea is a favorite residential area and lies close to Leblon, Lagoa, Jardim Botanico and São Conrado. It has its own quaint charm and attractions that makes it a popular tourist spot. Quality restaurants and shopping malls are located in this area so you can expect to have a wonderful time. Gávea also offers lots of different cultural attractions around the neighborhood, and is home to one of the largest universities in the country, PUC (Pontifícia Universidade Católica).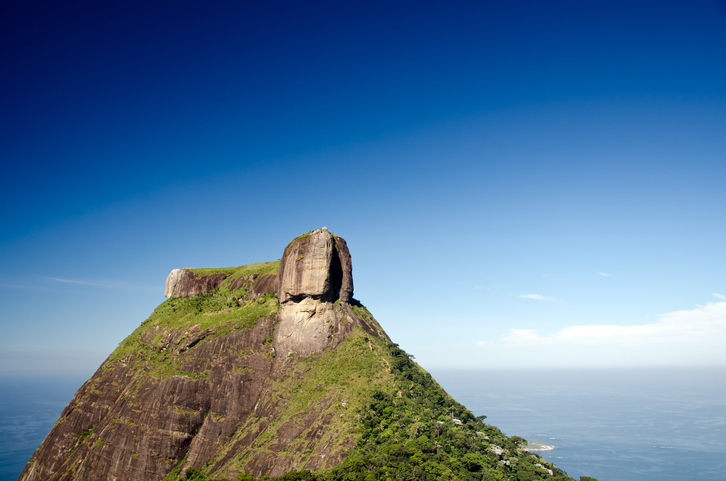 History
The neighborhood is a reference to the Pedra da Gávea, which is located fairly close to the district (more precisely, in São Conrado) and is similar to a carrack topsail, a sailing ship.The neighborhood came from the subdivision of rural properties located in the Garden of Gávea, like their neighbors Lagoon and Botanical Gardens.  In the years 1920 and 1930, the neighborhood was known for hosting racing cars.Today is populated by the medium-high class and it has the highest human development index of the state of Rio de Janeiro.
Planetário do Rio de Janeiro
The planetarium should be next on your agenda. It was inaugurated in 1970 and has state of the art facilities. The theatre features 180- degree cinema and can house 300 people. The projector weighing about 3 tons uses optic fibers and the latest computers to turn the dome into a credible replica of a starry sky. Don't miss the opportunity to take your family to the planetarium for some healthy edutainment. The planetarium has a small library, museum and gift shop.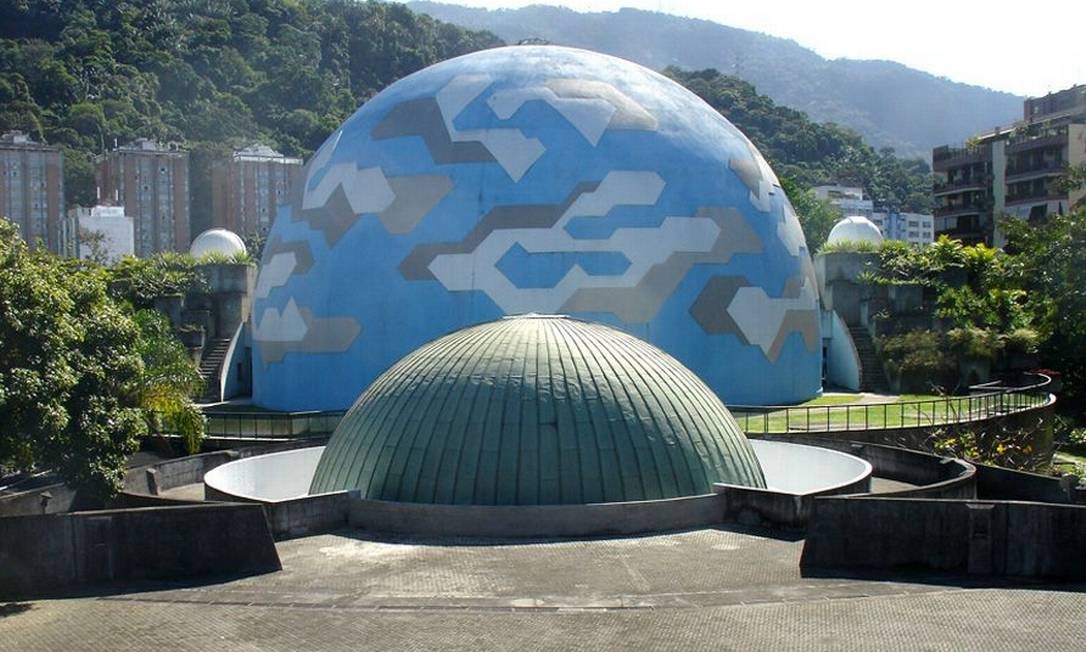 Shopping
Marques de São Vicente is the main street of Gavea. Besides Gávea Trade Center, the Shopping da Gávea, one of Rio's most sophisticated malls is located along this same street. This upscale shopping area includes home furnishing stores, antique stores, book stores and the branded clothing. The mall also houses a number of theaters and restaurants.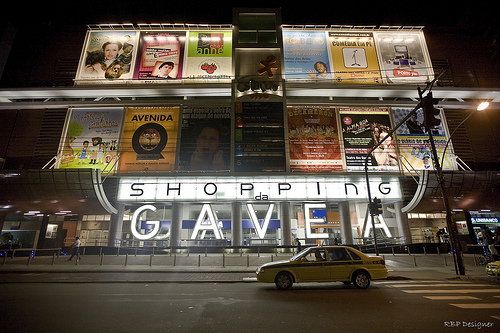 It's Carnival Time
Enjoy specials deals for Rio Carnival 2023